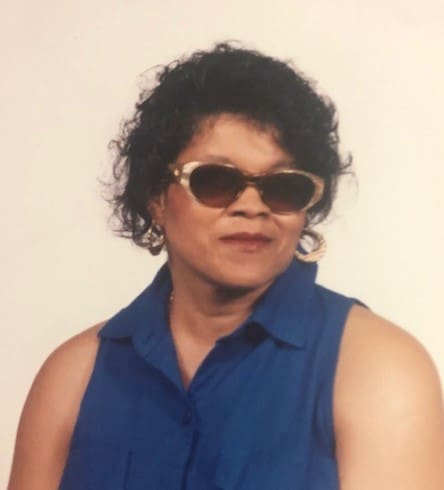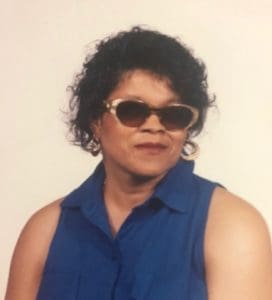 Catherine "Venus" Brown, 68, of Christiansted, St. Croix, passed away on Dec. 3 in Glen Allen, Va. Catherine Brown was born in New Castle, Nevis, to Miriam Louise Richards and Walter Roberts on March 16, 1951. She was the successful business owner of Venus Bar and Restaurant in Christiansted, St. Croix.
Catherine "Venus" Brown is preceded in death by Miriam "Louise" Richards (mother) and Walter Roberts (father).
She is survived by her loving children: Kenneth "Oral" Nolan, Lauren "Janie" Joseph and Lorie "Shari" David.
Additionally, she is survived by her six grandchildren: T'Shari Nolan, B. C. Darren Joseph, Jaden Joseph and Paige David; siblings: Hyacinth Innis, Vera Connor, Daniel (Jennifer) Gumbs, Burnett Matoo, Clarence (Sophia) Brown, Catherine (Jerry) Poteat, Monica (Desmond) Jerry and Pearline Brown; aunt, Laurie Gumbs-Rogers; uncles: Leonard and Roolston Gumbs; as well as nieces, nephews, cousins and friends too numerous to mention.