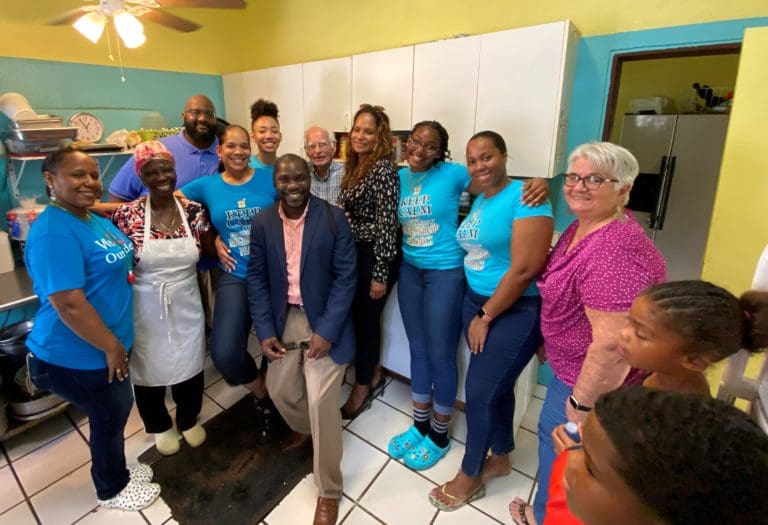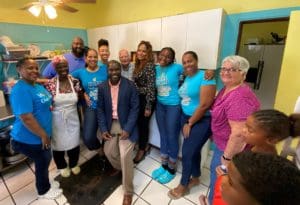 First Lady Yolanda Bryan served holiday lunch at My Brothers Table in the spirit of the holiday season. In her role as the business ambassador for the Economic Development Agency, Bryan reached out to Kisha Christian, entrepreneur and business owner of Neighborhood Pharmacy, which is a client of the Economic Development Bank, to see how it could assist.
Neighborhood Pharmacy has adopted My Brothers Table to provide meals to the organization on the third Thursday of every month.
Bryan, in her role as the business ambassador, indicated that she will be working with the EDA to reach out to the clients to assess how they can support their community engagement initiatives.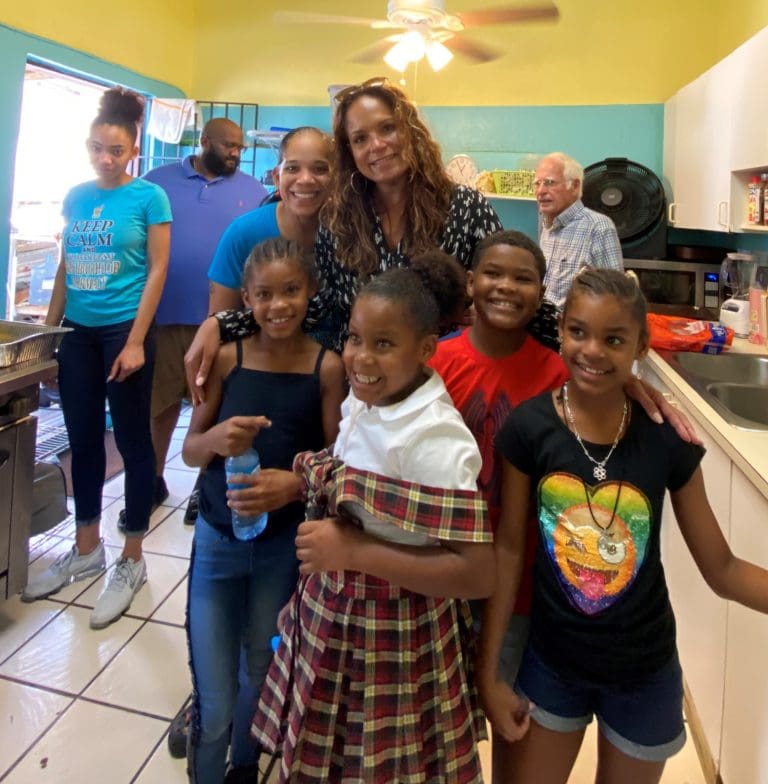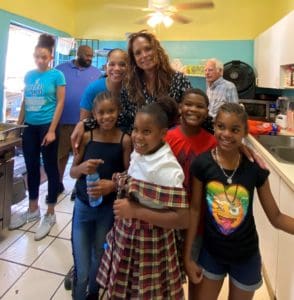 The first lady also said she was happy to be at My Brothers Table serving lunch as she enjoys doing community work and would like to encourage more businesses to get involved in community service events.
As a result of reaching out to Neighborhood Pharmacy, Bryan said that the EDA will collaborate with the pharmacy and serve lunch on Thursday, Jan. 16, 2020.
Kisha Christian and Jason Henry, board members of My Brothers Table, encourage individuals and businesses to support the organization by donating their time, food and gifts for the less fortunate.