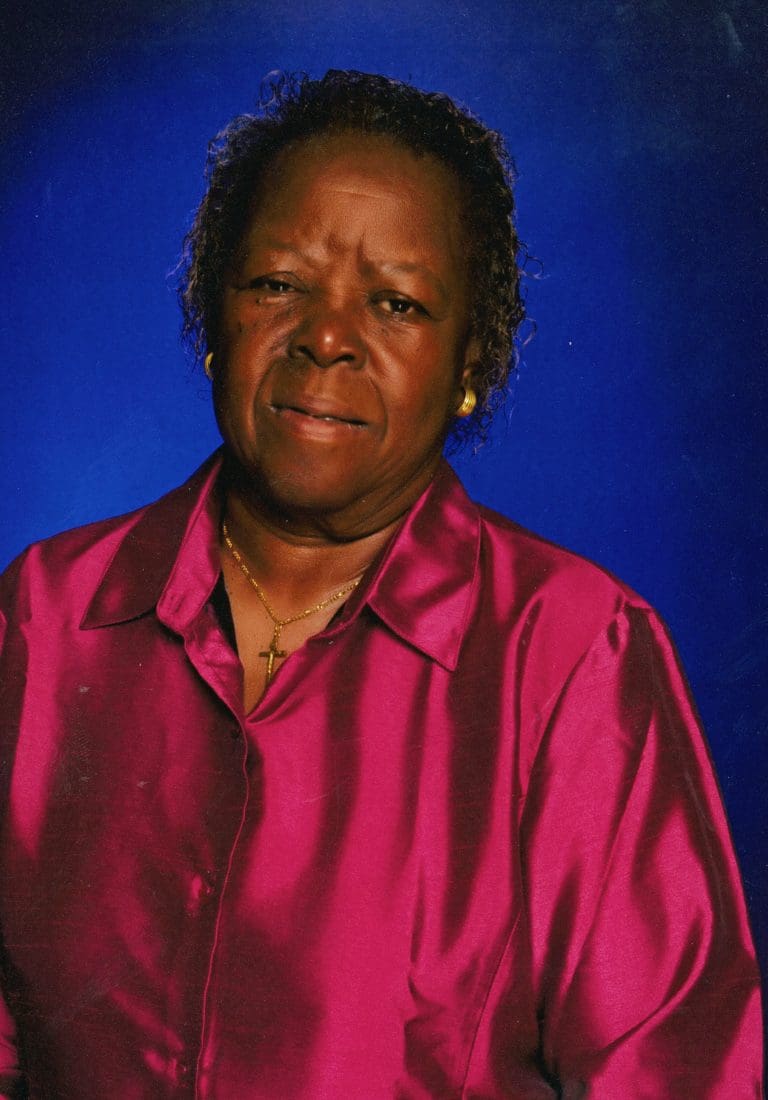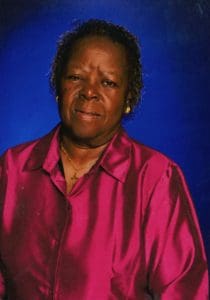 Janet Williams Liverpool died on Nov. 29 in Florida.
Janet Williams Liverpool is survived by her children: Oliver Christopher and Sharon Barthlett; sisters: Valerie Petersen, Mavis Peterson and Eleanor Grant; brothers: Albert Williams, Alvin Grant, Vincent Grant and Wildred Grant; grandchildren: Able Barthlett, Shaikerra Christopher, Arjay Barthlett, Jordan and Jada Christopher, and Deaja Ervin; and nieces: Desiree Aniobi, Ann Riley, Lillian James, Sandra Riley, Cecelia Williams, Malta Janet Williams and Glenda Williams;
She is also survived by nephews: Bashan D. Garcia, Imani r. Garcia, Ray Hendricks, Leuben, Rueben, Lionel, Rhudolph, Rhuedel, Vincent and Shawn Allamby, Karim Grant and Alex Phillips; great niece, Kimberley Moreno; great nephew, Wayne Brady; cousins: Tico, Warren and Myron Hendrickson, Brenda George, Marva Lang, Mary Thomas and Lyra Thomas-Harrigan; best friends: Lavern Gooding, Elaine McLean, Kathleen Wilson and Berneza Williams; as well as many other relatives and friends.
Relatives and friends are respectfully invited to attend the viewing at 11:30 a.m. followed by a service at 12:30 p.m., Saturday, Dec. 14, at Nisky Moravian Church. Interment will be at Nisky Moravian Cemetery (Altona).
Arrangements are under the care of Dan Hurley Home for Funerals and Cremation Center of St. Thomas, St. John and St. Croix.
For online directions and condolences, please visit us www.hurleydavisfuneralhome.com