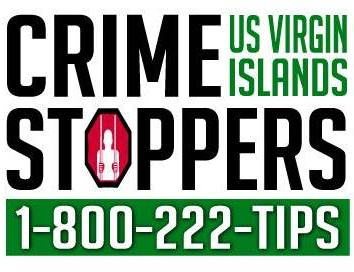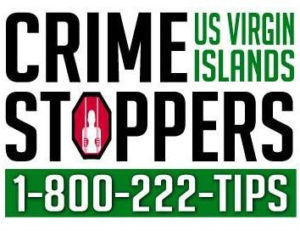 Two crimes, a homicide and an assault, both on St. Croix, were listed as Crime of the Week by the anonymous tip service, Crime Stoppers USVI. Information that leads to the resolution of Crime of the Week cases can make the tipster eligible for an anonymous reward.
St.Croix Homicide: On Sept. 29, 2018, Ulcier Nehemiah Crump, 33, also known as Brandon Nesbett, was shot to death at El Rincon Bar, Queen Street, Frederiksted. According to the police report, at about 10:45 p.m. 911 received a report of a shooting at the El Rincon Bar. Upon arrival, investigators determined that Crump had been in the bar when someone entered and fired multiple shots, striking Crump in the upper body. The shooter then fled the area on foot. Emergency medical technicians at the scene were unable to resuscitate the victim. Crump apparently had no relatives on island.
St. Croix Assault: At about 2:50 p.m. Dec. 5, 2019, the 911 center received a call of shots fired in the vicinity of the Sunny Isle Shopping Center. A victim with a gunshot wound was traveling to the hospital, the caller said. Upon arrival to the area, it was discovered that the shooting occurred outside the Gas-For-Less Gas Station and that the suspects were seen running behind Caribbean Cinemas towards Estate Strawberry, where several police units were seen searching nearby bushes. The victim underwent emergency surgery and is recovering.
Anyone with information on the Crime of The Week cases can call Crime Stoppers USVI at 1-800-222-8477 (1-800-222-TIPS), or submit a tip online at www.P3tips.com or www.crimestoppersvi.org. Callers will be issued a confidential PIN and are encouraged to check back frequently for reward eligibility.