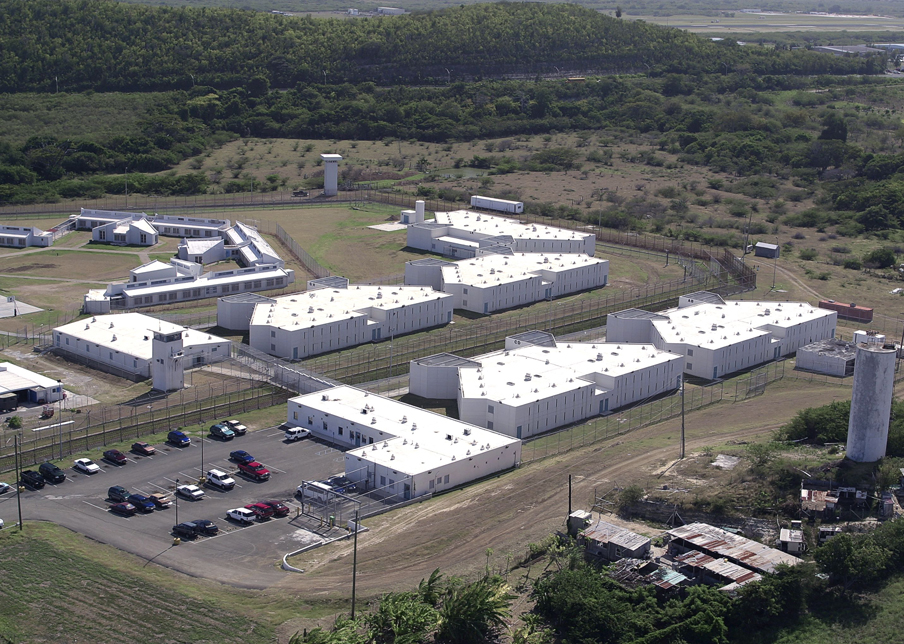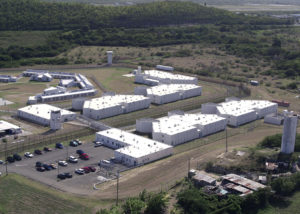 A 48-year-old inmate at the Golden Grove Correctional Facility died sometime between Sunday night and Monday morning, the Bureau of Corrections reported. Officials said there was no sign of foul play.
The victim was identified as James Laudat. Next of kin has been notified, according to the BOC, and the bureau is investigating the circumstances surrounding Laudat's death.
According to the news release, members of the Golden Grove nursing staff were performing routine medication rounds Monday morning when they found the 48-year-old male inmate unresponsive in his cell. The nurses immediately called 911.
First responders determined that the inmate was deceased and there were no visible signs of violence or foul play.