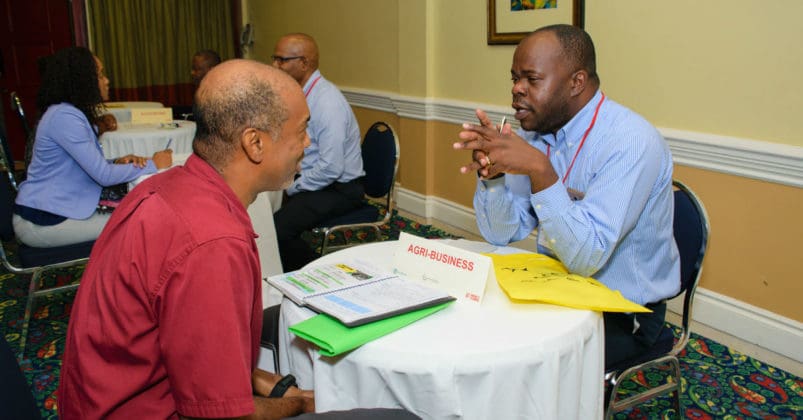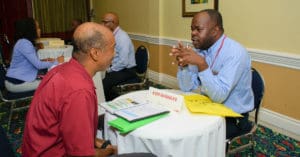 A local farm, an award-winning film production company and a solar technology company are just some of the 25 small businesses in the U.S. Virgin Islands that will receive financial assistance from Bacardi and MicroMentor as they continue to recover from the 2017 hurricane season. The winners were chosen based on their ability to show how their businesses are innovative, sustainable and viable, and they will receive cash prizes of $1,500, $2,500 or $5,000, according to a statement issued by the USVI Economic Development Authority.
Bacardi and Mercy Corps' MicroMentor initiative, with support from the U.S. Virgin Islands Economic Development Authority (USVIEDA), launched the Caribbean Innovation Challenge 2019 to award local businesses that contribute to the economic development of the territory. On Nov. 21, the winners will be recognized during a ceremony held at Small Business Development Center facilities.
"As a family-owned business for seven generations, Bacardi is proud to do the right thing for its communities," says Rick Wilson, senior vice president of corporate responsibility at Bacardi Limited, who will join the awards ceremony on Saint Thomas. "We are honored to contribute to the rebuilding of the U.S. Virgin Islands after the devastating 2017 hurricane season and wish the Caribbean Innovation Challenge much success as they do their part in creating new business opportunities and services for Saint Thomas."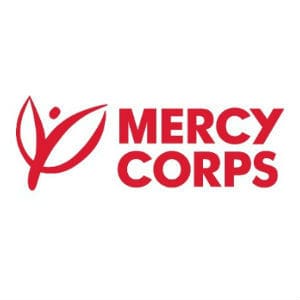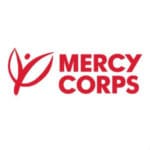 The full list of winners of the Innovation Challenge are: Admiral's Pavilion Motion Pictures, APUS Virtual Business Solutions, Bella's Design Studio, Cane Bay Films LLC, Caribbean Cutie, Caribbean Inflatable Boats & Liferafts Inc., CPI Inc., Creative Minds LLC, Cruzan Organix Farm Inc., Cultured Naturals Body Care, Island Pride Prints LLC, E's Garden Teahouse and Things, Irie Ites, Just Elevate LLC, N'Zeeba Sacreds, Opi'a Taino International Inc., The Remedy, Ridge to Reef Farm, Savor St. Croix, Scoops and Brew, SEAT Caribbean, TWS Food Mobile, VI Solar Technologies LLC, Your Ideas VI, and Zalatina LLC.
The Caribbean Innovation Challenge is part of a larger partnership between Mercy Corps' MicroMentor initiative and Bacardi to support 300 small businesses in the territory. With that purpose, small businesses will have access to free mentoring through MicroMentor, a free social platform that enables the world's largest community of purpose-driven entrepreneurs and business mentors to create powerful connections, solve problems, and build successful businesses together.
MicroMentor's global community has more than 100,000 users around the world and has created nearly 25,000 jobs in 198 countries.
Nearly 60 applications were evaluated by a local jury of eminent business professionals, including Anton Kuipers at Divi Casino GM, Leslie Fisher at the Chamber of Commerce, Lisa Hamilton at the USVI Hotel & Tourism Association, Lydia MacKenzie at the University of the Virgin Islands, Raymond Henry at the Small Business Development Center, Addison Christian at the Frederiksted Economic Development Association, Deanna James at the St. Croix Foundation, Ryan Nelthropp at the Chamber of Commerce and Dr. Kisha Christian at Neighborhood Pharmacy LLC.
To guarantee fairness and transparency, an impartial oversight committee that consisted of Susan Warren from the West Indies Company; Marjorie Roberts, a prominent lawyer; and Dee Baecher-Brown from the Community Foundation of the Virgin Islands (C.F.V.I), ensured that the selection process was conducted with the utmost integrity.