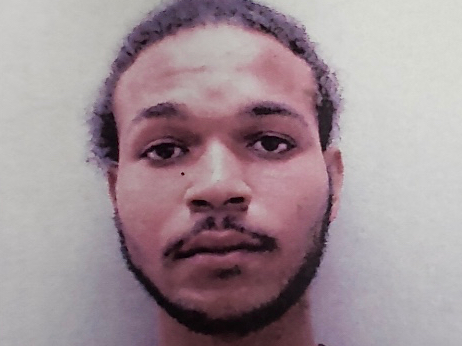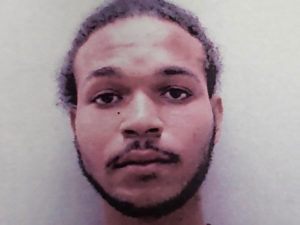 Police making a traffic stop on Thursday arrested a St. Thomas man and seized a firearm along with 27 rounds of ammunition, the V.I. Police Department reported.
According to police, at 9:10 p.m. officers assigned to the Virgin Islands Crime Initiative team saw a silver Toyota Corolla run a red light in the area of Wendy's near Mandela Circle. The officers then made a traffic stop of the vehicle and smelled a strong odor of marijuana emanating from the vehicle.
Officers then interviewed the driver and requested to search the vehicle. During the search they discovered more than 44 packets of marijuana and one firearm in the center console of the vehicle along with ammunition.
Police arrested the driver of the vehicle, 20-year-old Allan Sprauve, and charged him with possession of an unlicensed firearm, possession of ammunition and possession drugs with intent to distribute.
Bail was set at $25,000. Sprauve was unable to post bail and was remanded to the Bureau of Corrections.
St.Thomas Deputy Chief Steven Philip said the arrest illustrates the VIPD's focus.
"Public Safety is VIPD's number one priority," he said. "We will continue this joint inter-agency initiative to reduce gun violence within our communities."