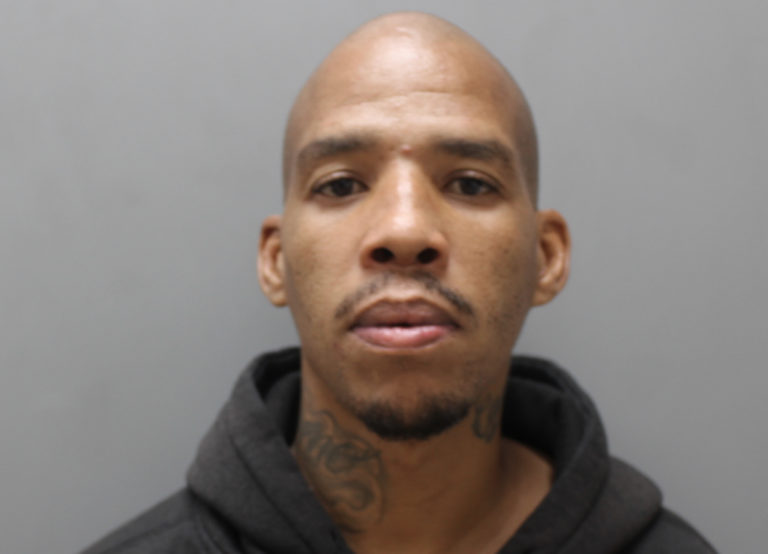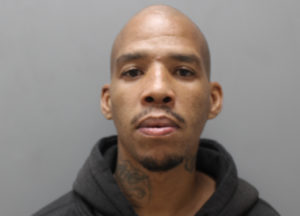 A man who was believed to have fled St. Thomas after being named a suspect in a Jan. 16, 2018, assault, was arrested in California and returned to St. Thomas, the V.I. Police Department reported.
According to a news release issued Tuesday by the VIPD, at about 9:55 p.m. on Jan. 16, 2018, officers were dispatched in response to a reported assault that occurred in the area of Lindberg Bay. At the scene, officers talked with a male victim who told them he had been assaulted by 38-year-old Kareem Joseph of Bovoni during a verbal altercation. The victim, whose name was not released by the VIPD, sustained severe head injuries, according to the news release.
During the investigation a warrant was issued for the arrest of Jospeh. Police determined Joseph had left St. Thomas after he found out the warrant had been issued.
On Sept. 10, the National Crime Information Center was notified by the San Bernardino County Sheriff's Office, that Joseph was in custody.
The 38-year-old was held at the West Valley Detention Center in Rancho Cucamonga, California, until he was picked up by two VIPD detectives and brought back to St. Thomas.
Joseph faces several charges including using a dangerous weapon during a commission of a crime, first-degree assault, third-degree assault and mayhem.
Unable to post the $100,000 bail, he was turned over to the Bureau of Corrections pending his advice of rights hearing.
St.Thomas Deputy Chief Steve Phillips called NCIC "the lifeline of law enforcement agencies," providing central crime data virtually nationwide.
"Because of this operational system, we are able apprehend suspects who has fled the territory, and return them back to the territory to face charges," Phillips said.