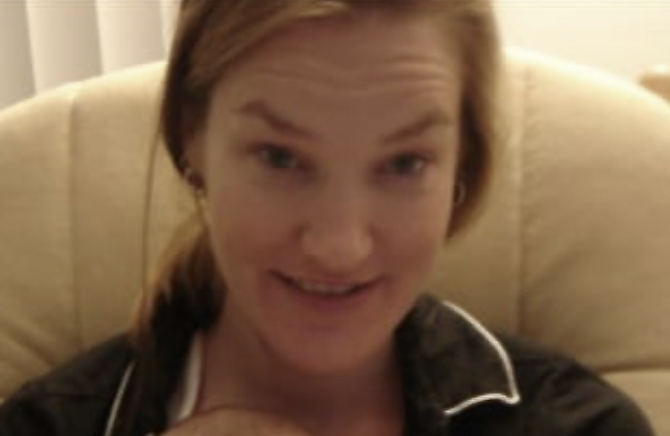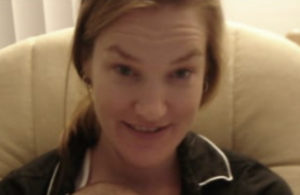 A day pack belonging to missing tourist Lucy Schuhmann, 48, of Kentucky, has been found on the Ram Head Trail, but it provided little information on the missing woman, according to the V.I. National Park.
The park announced the find in a news release issued Sunday afternoon.
An identification card belonging to a St. John resident also was found, but appears unrelated to Schuhmann's disappearance.
Schuhmann was reported missing Thursday by the proprietor of the vacation rental where she was staying in Coral Bay on St. John. Schuhmann had not checked out as scheduled, her belongings were in her room, and her rental Jeep was found at the Salt Pond parking area in Virgin Islands National Park. Staff from the Park, St John Rescue, and the V.I. Police Department initiated water and ground searches of the area on the south shore of the island.
Sunday National Park Service staff followed up on leads developed by search parties working earlier in the week. Additional searches on the ground took place Sunday morning and park and St. John Rescue divers are searching the waters in the Ram Head area. Weather conditions are likely to deteriorate beginning late Monday as Tropical Storm Karen approaches; a Tropical Storm Watch has been issued for the Virgin Islands.
The National Park Service asked that the public refrain from visiting the Salt Pond area while the search is ongoing. The search will continue Monday as needed and as safe conditions allow.
Park staff are in close contact and assisting the family of Schuhmann, who request privacy at this time.
The Park Service urged anyone with information they believe will assist in the search to call 866-995-8467, option 2.