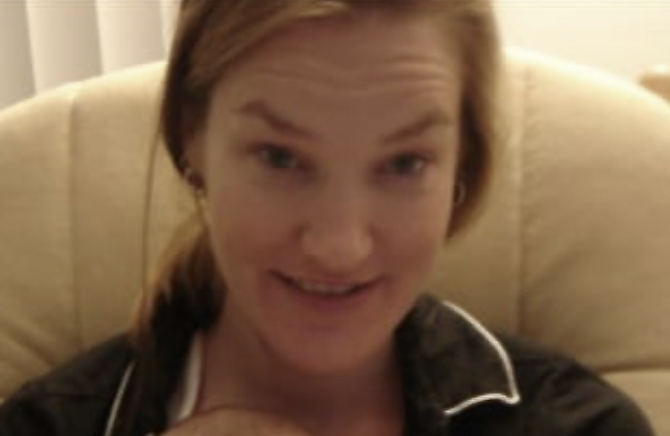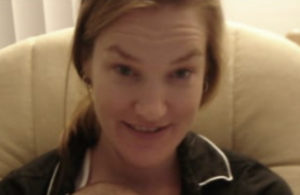 Law enforcement officials are searching for Lucy Schuhmann, 48-year-old female tourist who has been missing since Wednesday morning.
Rick Gupman, chief ranger for the Virgin Islands National Park, said Schuhmann left her Coral Bay vacation rental unit on St. John in a rented yellow Jeep Wrangler. She was expected to check out of the unit and return the rented Jeep on Thursday but hasn't been seen since 8 a.m. Wednesday.
Her Jeep was found parked at Salt Pond Bay on Friday afternoon. All of her belongings are still in the rental unit.
Schumann, who resides in Louisville, Kentucky, has been described as tall and athletic with brown hair. She arrived on St. John on Sunday, Sep. 15. This is not her first visit to the island.
Police urged anyone with information to contact the VIPD at 340-776-9110.