"How would you like to be judged for the rest of your life for the worst thing you ever did?" Bryan Stevenson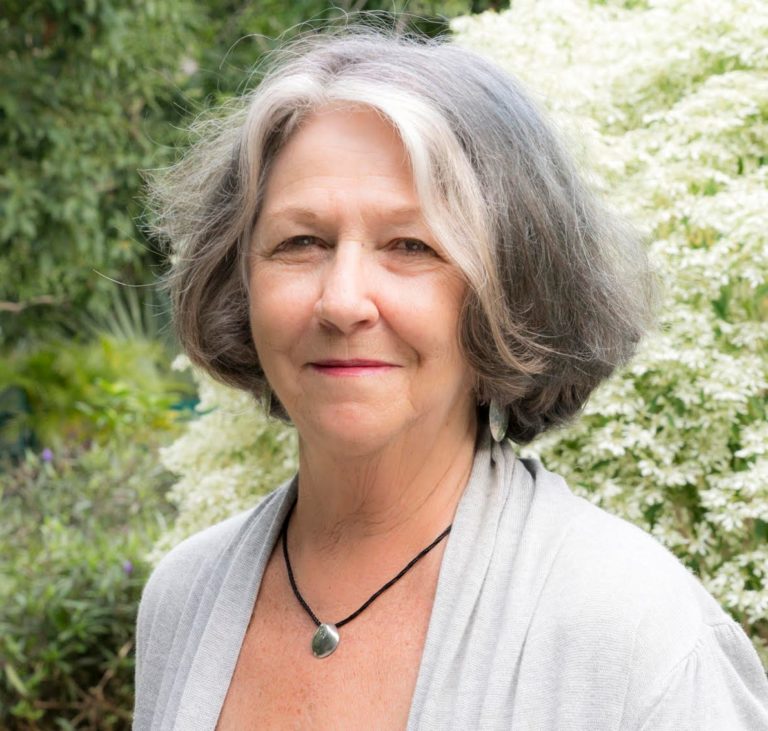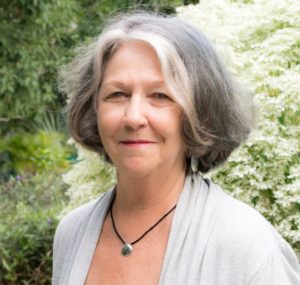 I have had the great good fortune to have been in the same room with Bryan Stevenson, founder of the Equal Justice Initiative and the man who built the National Memorial for Peace and Justice that opened in April 2018 in Montgomery, Alabama.
He had come to St. Thomas to speak at the behest of the Gruber Foundation, as one of its social justice award recipients. It was in January of 2014 at Prior-Jolleck Hall. I didn't know what to expect – it was just before Stevenson made his mainstream media mark. With LaVerne Ragster I had recently launched the Rotary Practice Peace initiative, so Stevenson's credentials for criminal justice caught my attention.
Stevenson is a world-class speaker, but the question that he asked of the small, privileged audience that night has stuck with me as a powerful way to bring myself up short when I find myself judging others. It came back to me recently, however, in a way that I can only describe as chilling.
Whenever I am in New York City on a Thursday night, I almost always make my way to a place that I call my redemption center.
It is a once-abandoned Catholic Girls school turned emergency and long-term-when-necessary housing facility for formerly incarcerated people. Officially called The Academy, but known to those familiar with the Harlem haven as The Castle on the upper west side of Manhattan, it is a safe place.
It is a branch of the Fortune Society, which was founded by David Rothenberg in 1967, about five years before I met him. The Castle's Thursday night open residents' meetings reverberate with love, support, tolerance, humor and truth. I always leave feeling a kind of joy that is hard to come by in this trauma-ridden world.
Being welcomed at The Castle is an honor for me and over the years I have come to know the men and women who run it, live in it, and who have been saved by this safe place on Riverside Drive, and to count them as friends.
Because of my good fortune, I have heard scores of stories from people who have spent in many cases more than half their lives behind bars. But not the stories of what they did; the stories of who they are today because of the Fortune Society and their own monumental recovery efforts; or sometimes the stories of what they dream of. My favorites are the stories of their recent accomplishments like their first job or apartment.
Often there are people who have been out of prison for days or even hours, and others who have been out for years who return regularly to give support and guidance to those who have recently come home.
Most of the staff at both The Castle and Fortune's main campus in Long Island City in Queens are formerly incarcerated people. One of them, a man I have come to love dearly, told a story on a recent Thursday night that immediately brought Stevenson's seering remark to mind.
Sam Rivera, round-faced and usually smiling, is the associate vice president of housing for Fortune. He has helped hundreds of people restart their lives. As with most of the Fortune employees, he wears many hats for those folks. Administrator, guidance counselor, friend, confidante.
He is calm, humorous and serious about his spiritual development. He meditates along with studying various spiritual teachers.
With some urging by fellow colleagues and no doubt by prior agreement, Sam began a story about his ugly encounter with Canadian border guards on a recent trip he took on his motorcycle with some other friends to attend "an event", as he described it.
He was aware that he was taking a chance of being turned away, he told the group matter-of-factly, so when he was stopped, he thought, "Oh well, I'll just turn around and go home."
Instead, however, Sam was held at the border and questioned for four-and-a-half hours about his "criminal" record.
There were so many things I had not been aware of before my friend told his story that night.
First, when you get to the border crossing you are already in Canada. Second, Canada apparently can stop people with criminal records from entering the country – no matter how ancient the record. In the case of my friend, they kept him not only from entering but also from leaving that day.
What you need to know, and the reason Stevenson's words burned in my heart as I listened to this horror story is that this man's crime took place 30 years ago. He served his time. He is a leader in the movement started by Rothenberg 52 years ago to foster a world where all who are incarcerated or formerly incarcerated will thrive as positive, contributing members of society.
Hearing him talk about the depth of pain and fear and hurt he was forced to endure because of something that happened 30 years ago – something that was far removed from his current life – was gut wrenching.
It brought to mind something I have heard one of his colleagues at Fortune say over and over, "The crime is what you did, it is not who you are."
Yet these bullies at the border treated this man as though his long-ago mistakes were who he was decades later.
The epilogue of my friend's story, which didn't come until many of the men and women who have recently "come home" had a chance to express their own feelings that night about my friend's story, went like this.
"Have you ever been to Canada before," one of the patrolmen asked.
"Yes," Sam said, suddenly remembering he had. Even weeks later his face showed the awakening he had in that moment as he took out his phone to show them a photo of himself receiving a Canadian award for the work he has done in social justice.
The year was 2005. The Canadians found that hard to believe as they had clamped down hard on entry points after 9/11.
"How did you get in to the country – the back of a van with a bunch of other people or something?" these uniformed men asked.
No. He was flown in by the Canadian government to receive the award, as he recalled, never-the-less still shaken.
Eventually he was released from his unexpected and unnerving bondage.
Despite his obvious distress at the memory, he was there in front of the room willing to relive it for the sake of those who still face these challenges day in and day out, when they apply for a job, or housing, or a driver's license.
He talked about having to quell his anger and outrage in the moment; he gave advice to one person on how to transform the rage to acceptance. He is an example of the redemption I find in this room.
So, I ask you, dear reader, to consider this: How many times do we judge someone by the worst thing they ever did? Even more damaging, how many times do we judge them by the worst thing somebody else told us they did. Something we are not even sure the person actually did.
One of my most important lessons in my relationship with Fortune is, no one knows what the people in that cocoon did to land in jail. And no one asks. It doesn't matter, as Teresa of Avila points out in "Interior Castle" it can't be undone. Even more, that was then, this is now.
Some time after that evening in a conversation with Mr. Rothenberg, he said, "It's funny, until Sam told me that story a few days before the Thursday night meeting, I never knew what his crime was." And then, he only knew because Sam had reenacted the part where the border guards had read his offense off of a report they had received.
The act – whatever that might have been for anyone, including myself – is what we did; it's not who we are.