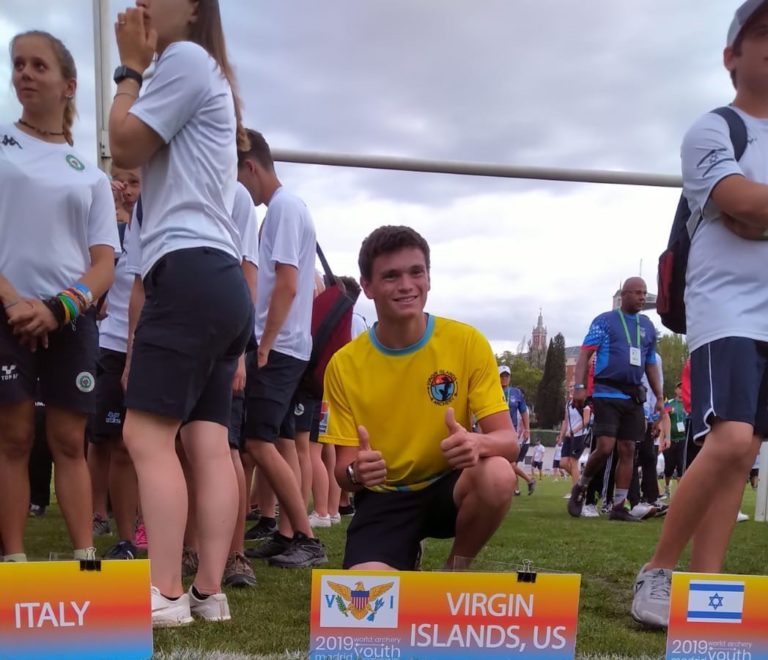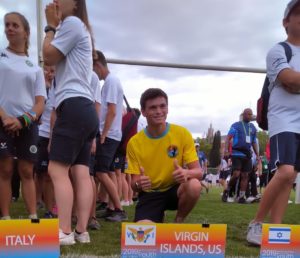 St. Thomian archer Nicholas D'Amour, 17, has wrapped up an incredible performance at the 2019 World Youth Archery Championships on day one, Aug. 20, in Madrid, Spain. Shooting as a junior archer (ages up to 20 years old) in windy conditions, D'Amour set a USVI overall record for a WA36 round and set the record for a Junior WA36 round with a 325 out of 360.
His total WA72 score of 638 was good enough for him to be ranked 23 out of 111 archers, making USVI third in the Americas behind only shooters from the United States and Brazil.
On the second day, he coasted through his first head-to-head match against the lower-seeded Innes Cooke of Switzerland, whom he defeated six to nothing. On his way to victory, D'Amour shot a perfect score of 30 in one set and an almost perfect score of 29 in another. In the 1/24 finals, D'Amour was paired up against Adrian Munoz of Puerto Rico. Both put up a determined fight that saw each batting set-to-set.
After the full five sets had been shot, D'Amour unfortunately found himself with the lower score, even after shooting two sets of 29, which would nearly always guarantee victory on any other day. Final rankings appear after the head-to-head matches conclude after several days.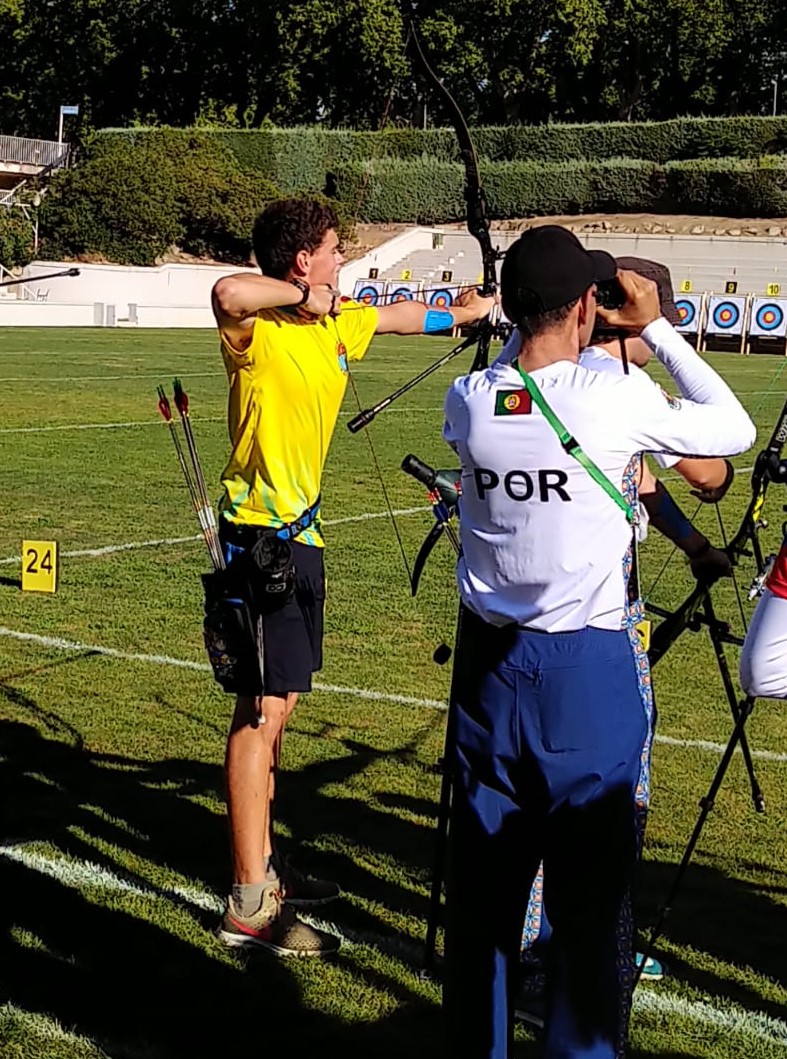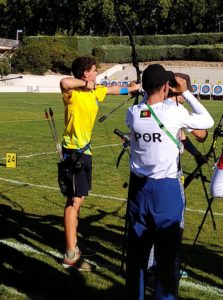 Dr. Bruce Arnold, vice president of the Virgin Islands Archer Federation (VIAF), said of D'Amour, "Once again, Nicholas has demonstrated that he's clearly the future of archery on the Islands and has single-handedly let the world know that the USVI is now a premier training destination in the Caribbean for those wanting to excel at this sport."
D'Amour will return to the United States at the beginning of next week, when he will immediately begin his studies at San Diego State University, pursuing a degree in mechanical engineering.
To follow the scores of USVI athletes and find updates and photos, go on the VIAF's Facebook, which is open for public viewing, at: https://www.facebook.com/VIArchery.