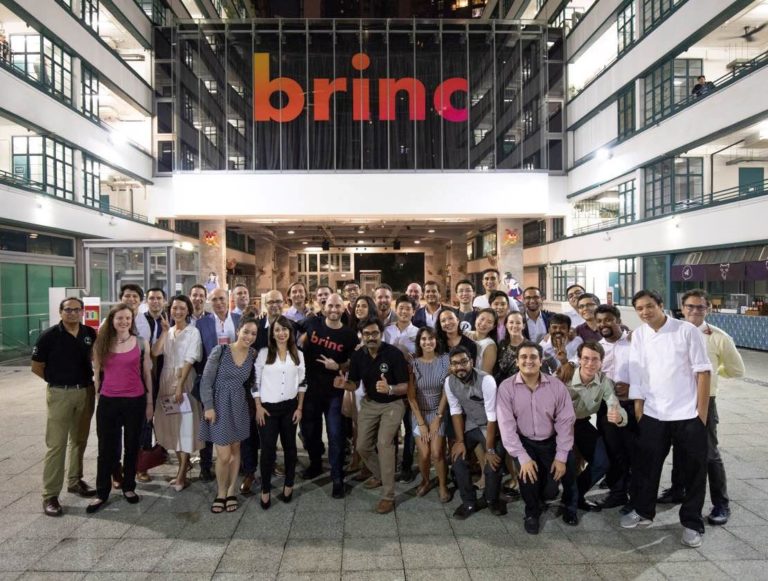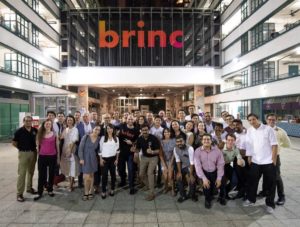 The University of the Virgin Islands Research and Technology Park announced on Tuesday its cross-promotion partnership with Brinc, an internationally recognized technology accelerator program, in an effort to build a global network of support for RTPark clients to tap into and expose international tech firms to the benefits and opportunities available in the U.S. Virgin Islands. The partnership with Brinc represents RTPark's first win to emerge from their East Asia trade mission this past March.
Brinc runs leading accelerator programs worldwide in Hardware IoT, Drones and Robotics, Food Technology, and Energy and Industrial IoT, according to their website. They also provide technical support to firms navigating through the process of mass manufacturing and provide capital investments to many start-ups showing exceptional progress in business growth.
The RTPark hopes to introduce its accelerator companies to opportunities for business growth in key markets worldwide through Brinc's programming and services, which span several countries, including Poland, Bahrain, India, China (Guangzhou and Hong Kong) as well as large networks in other global cities. In turn, the RTPark will work with Brinc to promote to their international portfolio of companies that benefits expanding their business operations into the U.S. Virgin Islands. The RTPark will also leverage its strategic location in the USVI as a resource to many of the global Brinc portfolio companies that are considering expansion into the U.S. Mainland, Caribbean or Latin America.
Eric Sonnier, the RTPark's director of business attraction and entrepreneurship, will be heading the new USVI accelerator program and said this partnership is a step in the right direction for the RTPark, which is working to not only grow its local entrepreneurial ecosystem but also expand its global footprint.
Sonnier said, "With Brinc's help, the RTPark can more quickly forge relationships with companies, mentors and investors that could have taken years to build. Sharing our resources and networks creates a larger impact for each other's portfolio companies and other business activities.
The RTPark's executive director, Peter H. Chapman, said that he's excited about the possibility of harnessing more foreign direct investment into the USVI from myriad regions through this partnership given the fact that foreign-owned enterprises tend to pay higher wages than American firms, and invest heavily in workforce education and training. He's grateful to Brinc's team for partnering with the RTPark to share in opportunities that both regions can hope to benefit from.
"Brinc accelerator is a major global player in nurturing the growth and development of promising advanced industry tech firms, and through this partnership with the RTPark, the USVI is well positioned to become a destination for high-growth early-stage companies in Brinc's portfolio," said Peter H. Chapman, RTPark's executive director.
To learn more about Brinc, visit its website at www.brinc.io.
To learn more about the UVI Research and Technology Park, visit its website at www.uvirtpark.net.