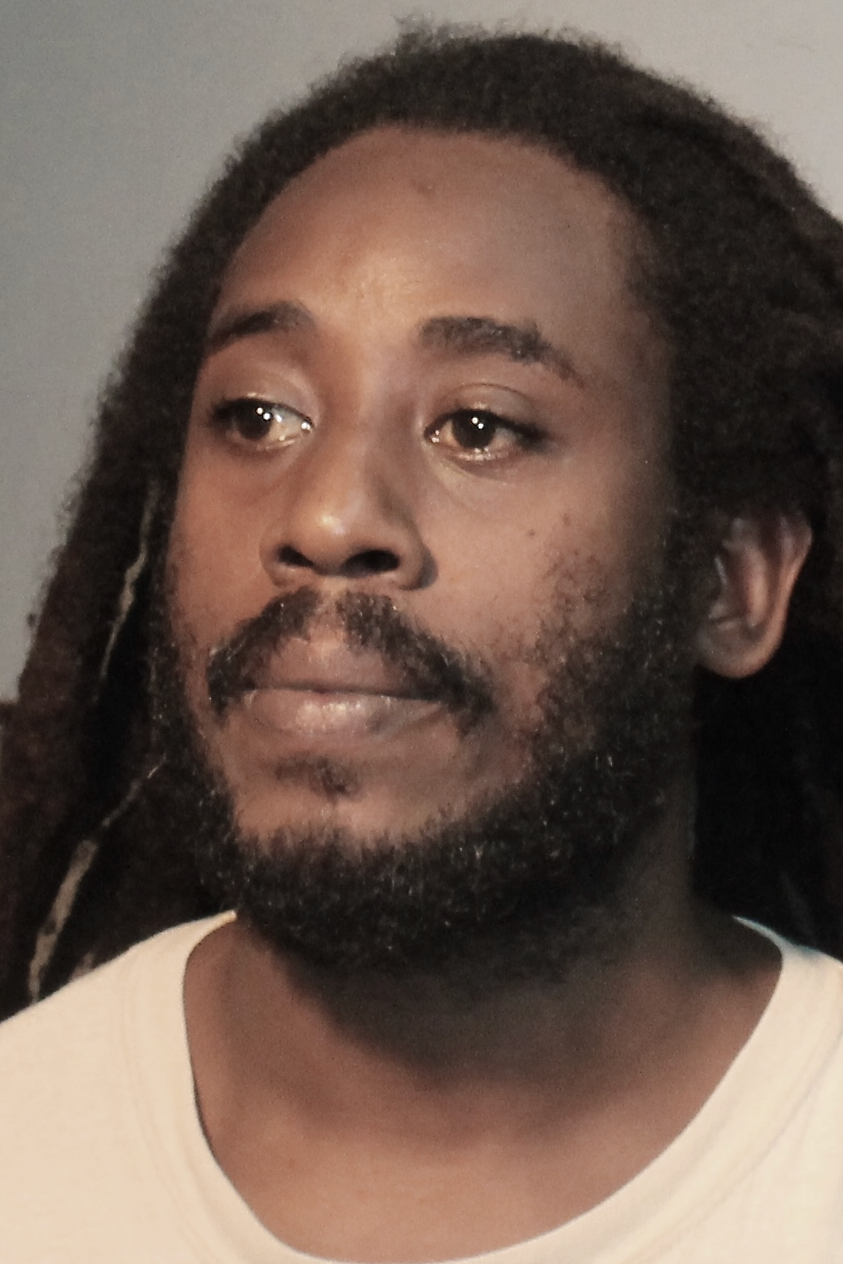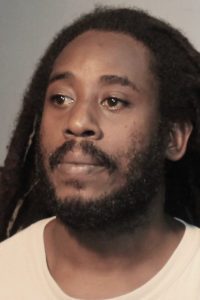 The V.I. Police Department on Thursday arrested 33-year-old Pernell Adulphus Towers Jr., also known as Pete, charging him in the March 20 killing of Kelvin Woodson and assault of another individual in Christiansted.
According to police, Towers has been charged with first-degree murder, third-degree assault, unauthorized possession of a firearm, possession of ammunition, first-degree reckless endangerment, and discharging or aiming a firearm. Bail was set at $1 million.
Police said the charges stem from the March 20 shooting death of Kelvin Woodson and the assault of another individual in the vicinity of Harmony Grocery and Bar in the Watergut, Christiansted.
The report of the incident said that around 10:19 p.m., the 911 center received reports of shots fired, then moments later reports of a man down. At the scene, officers found one male individual, later identified as Woodson, with multiple gunshot wounds about the body.
Witnesses told police there had been an argument inside of Harmony Groceries between the suspect – who was not identified at the time by police – and the victim. The suspect pulled out a gun and shot him numerous times about the body.
A concerned citizen tried to stop the assailant and was grazed by a bullet.
Woodson died of his injuries sustained from the gunshots.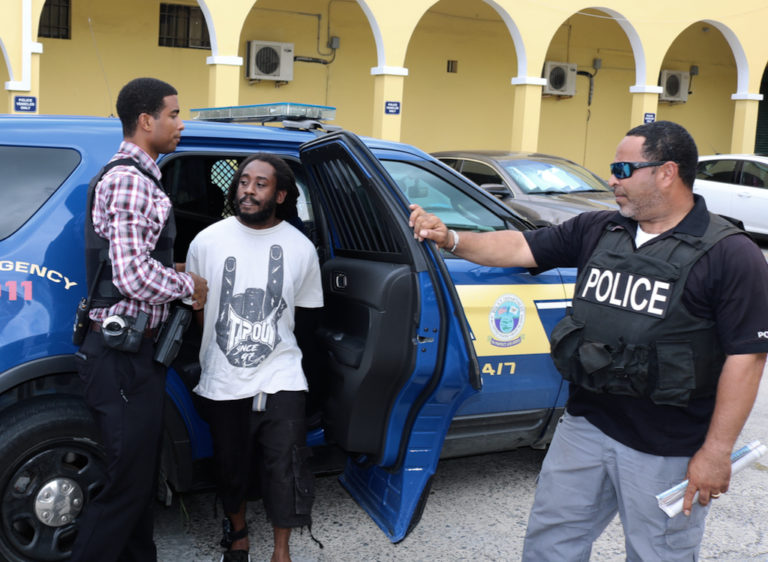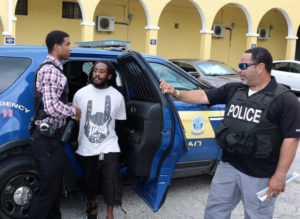 The report of Thursday's arrest gave no details of how or where Towers was apprehended, but Lt. Naomi Joseph, commander of the VIPD's Criminal Investigation Bureau, said it would not have been possible without the collaboration between law enforcement and the community.
"We thank the community for their assistance in this case," the police report said.
The police continued to ask the public for information and videos in the "Floattopia" shooting this past weekend. Anyone with information can call the CIB Tip-Line at 469-475-3871 or 340-778-2211, 911, or the anonymous tip service, Crime Stoppers USVI, at 1-800-222-8477 (1-800-222-TIPS).