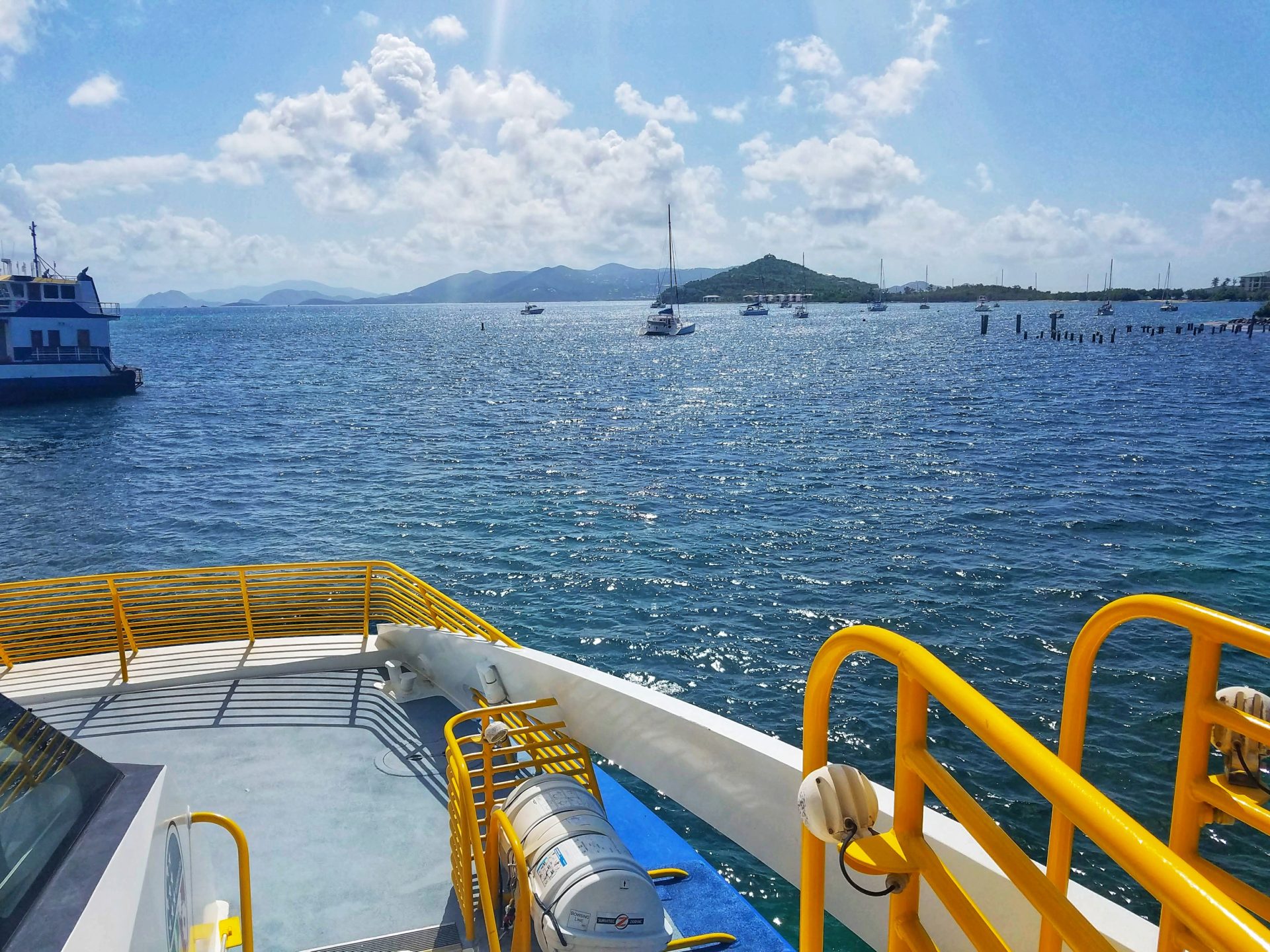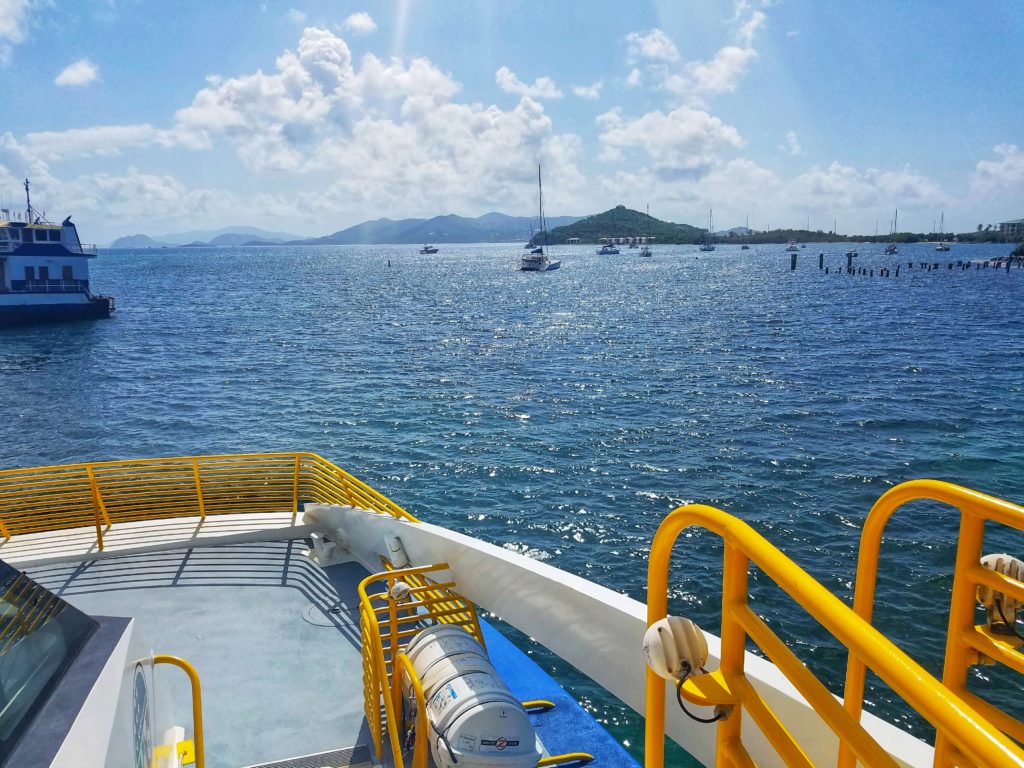 Ferry companies have not received needed government subsidies due to audits that were allegedly never submitted to the Department of Public Works. However, the attorney who represents the territory's franchise ferry companies, Maria Tankenson-Hodge, said the audits were submitted and, in fact, during a time when audits were not required to obtain the subsidies.
During a Wednesday meeting with the Public Services Commission, Tankenson-Hodge said, "I did inquire of the companies, and they confirmed they had submitted many audits to the Department of Public Works." She added, "But what I was told by the general manager of Transportation Services was that the statute itself involved in the appropriation of these subsidy monies did not require audits and that the requirement for the audits had been incorporated in annual operating… or subsidy agreements."
Based on her conversation with the general manager of Transportation Services, Tankenson-Hodge said, "When the last administration came into office, they refused to sign any more of those agreements because they said they didn't have the money to fund them. So it wasn't that they (ferry companies) weren't providing the audits. It was that, even during a time when there was actually no legal requirement for audits, they weren't getting the subsidies because the government was saying it didn't have the money."
Tankenson-Hodge stressed, "The companies have done everything they could possibly do to become compliant, and they absolutely need these subsidies… the ball is in the hands of the Department of Public Works."
PSC Chairman Raymond Williams said the statements concerned him "because you are telling me you are going to these government agencies, and year after year someone is passing the buck." Williams concluded, "The bottom line is you need a subsidy, and that is the whole purpose of the funding. I'll be frank with you. You really need to find someone who can assist you. I feel really sad about what you guys are going through."
The funding sought is not just for the ferry boat companies but also for the government owned ferry boats, Tankenson-Hodge said, both of which are in desperate need of funds.
Testimony was also given by the commission's technical consultant Avery Williams, who is to perform a procedural audit of STJ Ferry Franchisees. He said he "had good cooperation from the ferry boat companies" and will complete the audit in the next 60 days. Williams said he has had no issues with obtaining documents or correspondence and said he requested the additional 60 days to complete his work on finalizing a system in which ferry rate revenue and daily passenger use can be recorded in a streamlined manner.