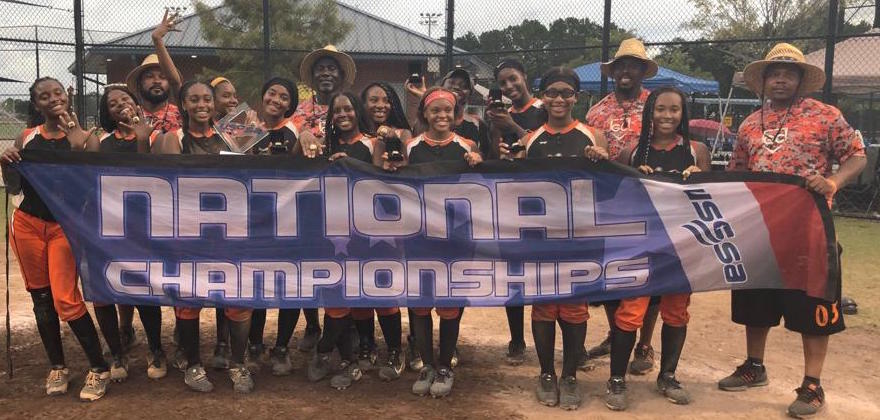 When a young boy grows up with a mentor, he has someone to look up to for the rest of his life. That is one reason Vernon Philpot from St. Croix has been such a dedicated coach
to his softball team, the Georgia Crusaders, who won the USSSA National Championship in
July.
Growing up in Frederiksted, Philpot spent a good amount of time with coach Eugene
"Genix" Thomas, a neighbor and friend of his father. He didn't just learn how to play ball. Philpot discovered the value of excellence and hard work.
"When you idolize somebody like that, it's easy to realize the benefits of teaching kids
and to emulate at a high level," Philpot said.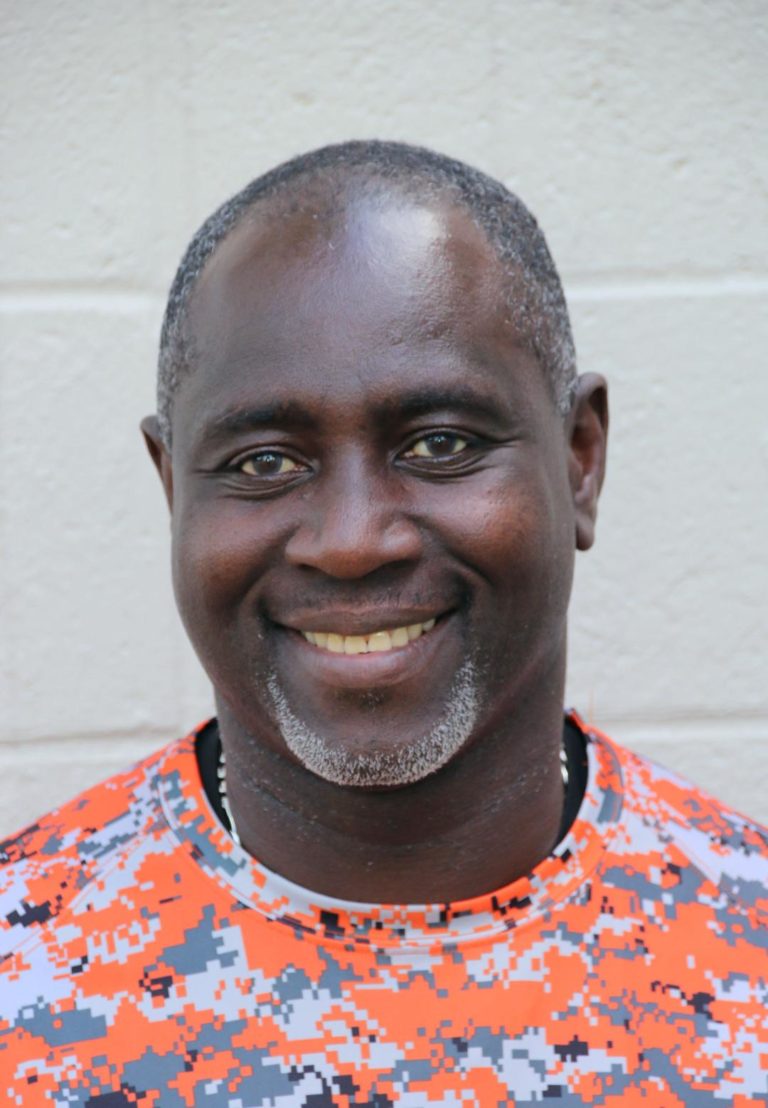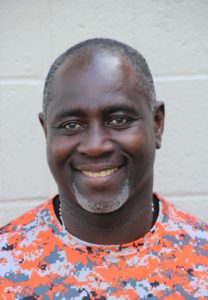 After attending Claude O. Markoe Elementary and Arthur Richards Junior High, he graduated from St. Croix Central High School in 1984. He joined the service after graduation and served in the military for seven years.
Philpot started coaching softball 26 years ago, shortly after he separated from the U.S. Army and settled in Stone Mountain, Georgia. He earned college degrees in computer science and works full time as a computer software manager developing medical software for hospitals.
The Georgia Crusaders have been Philpot's fast pitch team for girls aging 16 years old and younger for the last 10 years. They are based in Stone Mountain, Georgia but play throughout the state. He has worked with some players since they were 6 years old, and some are now playing college ball. His daughter Sasha, now 38, was a star pitcher at North Carolina A&T. After this year's championship, Philpot said scouts are interested in the entire team, not just one or two players.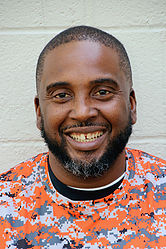 Philpot said the team plays 10-15 tournaments per year and may practice 40 hours a week during the season. The teens have played as many as seven games in one day.
"There's a lot of dedication by these young ladies, and their parents and the coaches," he said. "The girls are naturally motivated and interested. You don't give up that much time if you're not interested."
The most challenging part of Philpot's 40-hour-a-week volunteer job is dealing with the expectations of parents. His policy is never discussing other kids, only the complainants' offspring.
"Everybody tells you they want the best nine (to play), but what they really want is the best eight and their kid," Philpot said.
The love of teaching and the satisfaction of watching the kids grow outweigh the parents'
complaints, and the coaching staff has been a positive influence for many years. Philpot has even served as a surrogate father at a former player's wedding.
Philpot and the team have visited St. Croix several times in the last few years, hosting
workshops and donating thousands of dollars worth of equipment to local youth. His mentor, Thomas, said they look each other up when Philpot is on-island. At 82, Thomas still goes to the Whim Ballpark most days to work with any young player that shows up.
Although he is a locally renowned coach, when he was young, Thomas said he realized
he wasn't a great player. He couldn't compete with the likes of Horace Clarke, Valmy
Thomas, Joe Christian and Jose Morales who played ball in Queen Street, Frederiksted
and later went on to play professional baseball. Thomas found his talent in coaching and mentoring young people.
And as the mentor recalled,"He (Philpot) wasn't a great player, but he was tough, and he'd get the ball there. That's why I love him."
The Georgia Crusaders championship team had 12 players and five coaches. The players
were: Lauryn Peppers, Genia Hall, Alexis Dover, Ta'niyah Fletcher, Kaitlyn Neely, Aniayah Lee, Katelynn Walls, Charmya Acie, Makenzie Pugh, Erielle Reid and Amisha Martin. The coaching staff included Joseph Brown, Jr. from St. Thomas, Jerome Acie, Ed Dixon and Chris Dover.