Reflections of an Evolving Elder is a series of columns appearing periodically in the Source.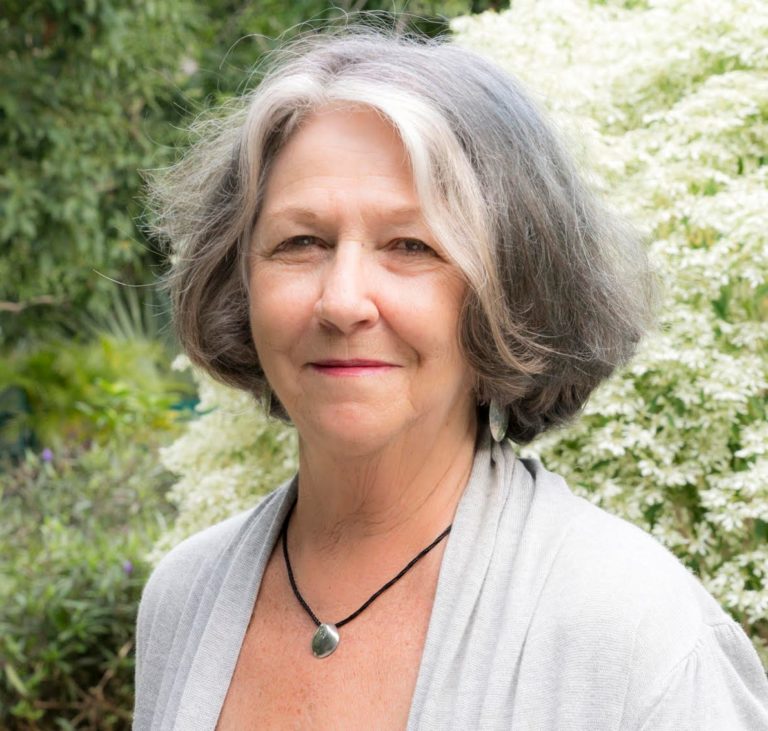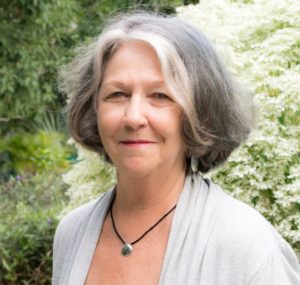 In speaking of the humanitarian crisis at the United States border with Mexico, which was described by people who have been there is much worse than the average American cares to consider, a speaker at three-day national conference I attended this month said, "If it were dogs being held in cages at the border, you can bet that all the white people in America would be down there to see to it they were released."
I know that sounds harsh, but it carried a deep and painful resonance and was also a reflection of the deep racial divide and resentment on the mainland.
Don't get me wrong. There's nothing wrong with rescuing animals. But if we focused our resources, attention and activism on the traumatized human beings in our midst, there would be far fewer animals needing rescue.
The pain we don't face and heal, we transmit. A widely held understanding among trauma experts, theologians and philosophers.
In the Virgin Islands, as has recently been revealed in the most heinous of ways, people are suffering and transmitting generational trauma. It has been going on for hundreds of years.
And what are we as a community demanding be done about it?
That is not rhetorical. I would like to know.
Certainly there are pockets of mostly non-profit organizations trying their best to aid the emotionally damaged among us – both the victims and perpetrators.
Years ago I reported on a support group for domestic abusers at the Family Resource Center. The group seemed to be a safe haven in a sea of blame, shame and scapegoating.
The participants at the time seemed genuinely sincere and changed by the information, understanding and support they were receiving. Like any aberrant behavior, old habits die hard – if at all. So, it's hard to say if the men who opted back then for behavioral therapy over prison were able to maintain their "hands off" lifestyle.
Whether or not they did is not the issue. Anyone familiar with the disease model of addiction knows that relapse is part of recovery. We can never afford to give up on anyone. We all need healing. And indeed, some of us need to be locked up to protect the community. But what if we nipped the childhood trauma that leads to domestic and sexual and child abuse early? What if we didn't look the other way when we know children in our midst are being abused?
It is our job as citizens, villagers if you will, to commit the resources and muster the courage to confront the ugliest of all our community's secrets, expose the huge gaps in our compassion and support services, talk back to power and upend the status quo.
We also need to stop hiding behind anonymous social media and thinking that spreading unconfirmed gossip, complaining and vilifying is activism. It's not.
Activism is engagement in civil obligation, day in and day out. That means voting, informing ourselves about the pressing issues in our community, engaging in meaningful and effective conversation about solutions and then pressing on to whatever it takes to affect those solutions. It means not becoming paralyzed by cynicism or using it as an excuse for not being actively engaged in our civic duties.
And, as suggested, we need to place our compassion and empathy – no matter how hard that is – with every living being starting with ourselves and then with our human brothers and sisters.
And then the Earth and all her creatures.
As we continue to live in a system still attached to retributive rather than restorative justice we can expect the same results – more violence, more abuse, more trauma, more violence, more abuse, more trauma. The three are inextricably linked in an unbroken cycle of life-sapping defeat. And until we all focus on the really hard, complicated, uncomfortable, intimate issues facing children – and demand they be protected and given unending support, no matter what, that vicious cycle will remain unbroken.
Complaining that some of our government agencies are ineffective at best doesn't change anything. We can take a lesson from Puerto Rico before we end up in exactly their position. If there's corruption, malfeasance and self serving by our public servants, throw them out. Run for office and don't be part of the crud of corruption, self-importance and the "what's-in-it-for-me brigade." Stand for something.
Demand our elected and appointed officials whose salaries, benefits and perks we "theoretically"* pay for do their jobs, keep their promises and engage in the hard work to fix ASAP the system that is failing our children, even if we elders never reap the rewards of seeing the change and getting the pats on the back for it. These changes take time.
We need to grow up and take responsibility – all of us – for the children who are locked in emotional cages of shame, damage, trauma and hopelessness right here in our own community. NOW.
*Theoretically if you pay your fair share of taxes.