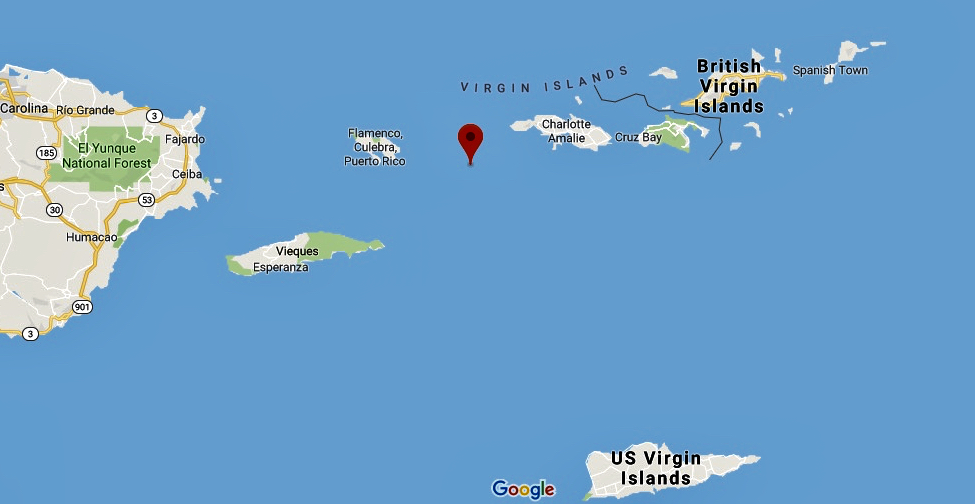 An earthquake measuring 4.4 on the Richter Scale with an epicenter about three miles southwest of St. Thomas was recorded at 5:42 p.m. Sunday and was felt across the U.S. and British Virgin Islands, according to the V.I. Territorial Emergency Management Agency.
There were no immediate reports of injuries or damage from the tremor, and the Tsunami Warning Center indicated that there is no threat of a tsunami resulting from the seismic event to either the U.S. Virgin Islands, Puerto Rico or the British Virgin Islands.
According to VITEMA, the earthquake was recorded at 18.3 degrees north, 65.1 degrees west, at a depth of six miles.