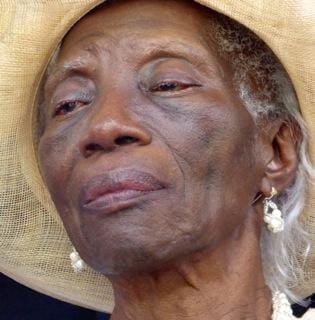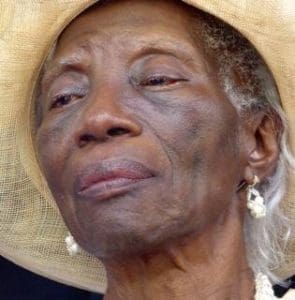 The territory marked the passing of Hewitt Mapp, mother of Gov. Kenneth Mapp, who died June 26 at the age of 90.
"We are saddened by the passing of Mrs. Vashti Hewitt Mapp and extend our deepest and most heartfelt condolence to the entire Mapp and Hewitt family circle," Gov. Albert Bryan said in a statement issued by Government House. "We celebrate Mrs. Hewitt Mapp as a matriarch and as an embodiment of strength and grace. We also celebrate her as the mother of a former governor of our islands and others in public service leadership roles. We ask the Virgin Islands community to join us in prayer for her family, friends and loved ones during this time," Bryan said.
Senate President Novelle Francis and members of the Legislature also marked her passing.
"Mrs. Hewitt Mapp will be remembered as a woman who inspired her son and others in her family to pursue and excel in public service. We grieve her loss and offer our prayers for the Mapp and Hewitt families during this time of bereavement," Francis said.