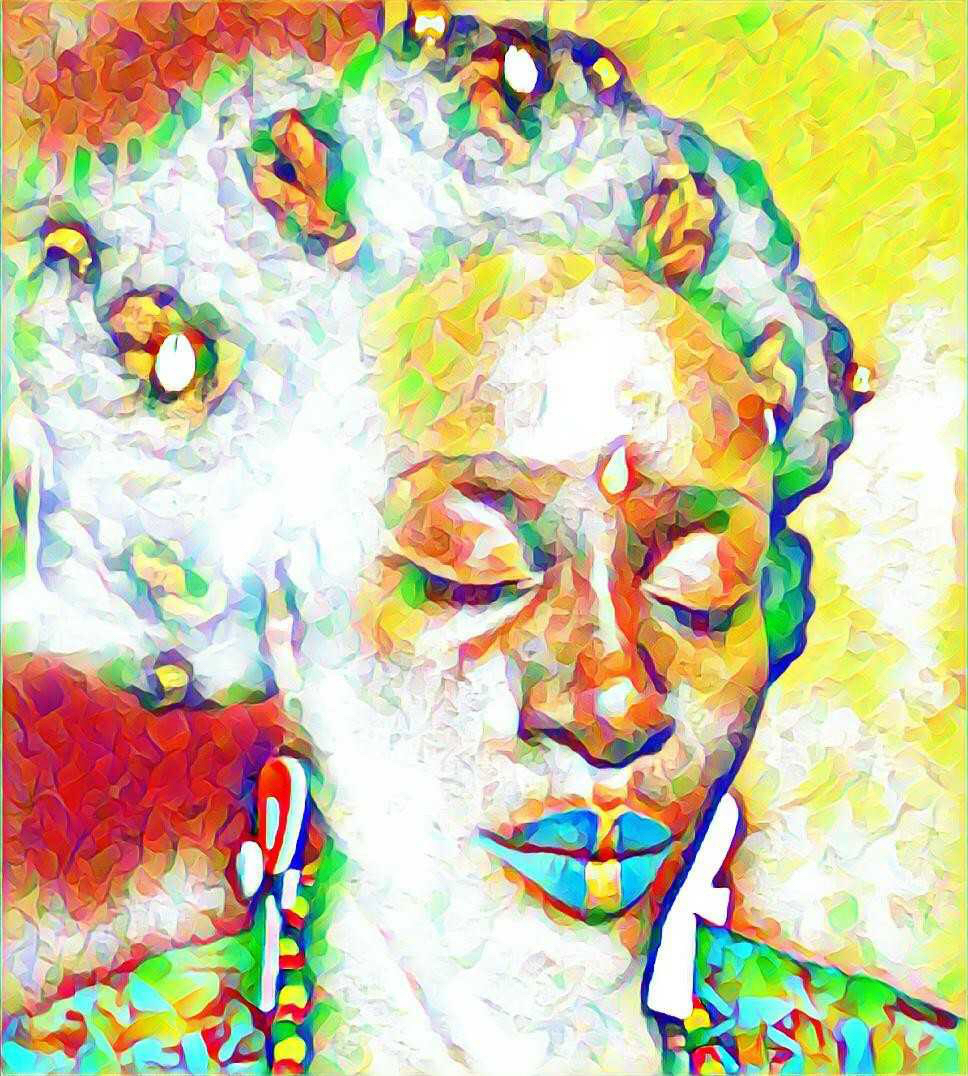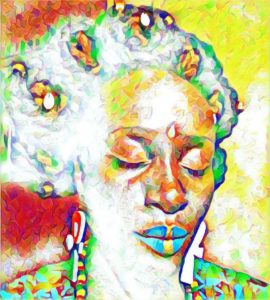 A free music and culture festival featuring an all-Virgin Islands lineup will take the stage July 3 in Christiansted to celebrate Emancipation Day.
The festival will begin at 1 p.m. July 3 at the bandstand at Fort Christiansvaern and is being staged by Caledonia Communication Corporation. This is the company's second music event.
"We presented the free Ky-Mani Marley Reggae Fest on the Christiansted boardwalk in February," said Becca Hughson, director of events and marketing. "Our plan is to offer at least two music festivals a year. All of our music festivals are free as our gift to St. Croix," she said.
Hughson hosts MOMosa Mondays on WSTX AM 970 – a program geared toward moms with young children and babies.
Caledonia Communication Corporation has been owned solely by the Rames family since 2015 – operating stations WSTX FM 100 and WSTX AM 970. – Soul of the Caribbean.
Soul-ID-Medz Band featuring Bla(k)ness
Emogen "Bla(k)ness" Creese got her start in the church and has been singing professionally since she was 12 years old. She was trained by singer/dancer Otis "Sule" Alexander when she was a student at Central High School in 1991 and '92. While studying at Florida Memorial College, she was classically trained under the direction of Charles Cleveland Clancy, a onetime pianist for the legendary gospel singer Mahalia Jackson. Creese traveled to Denmark and wowed the audiences there and has continued to keep her local fans moving to the rhythms of her gospel/reggae music.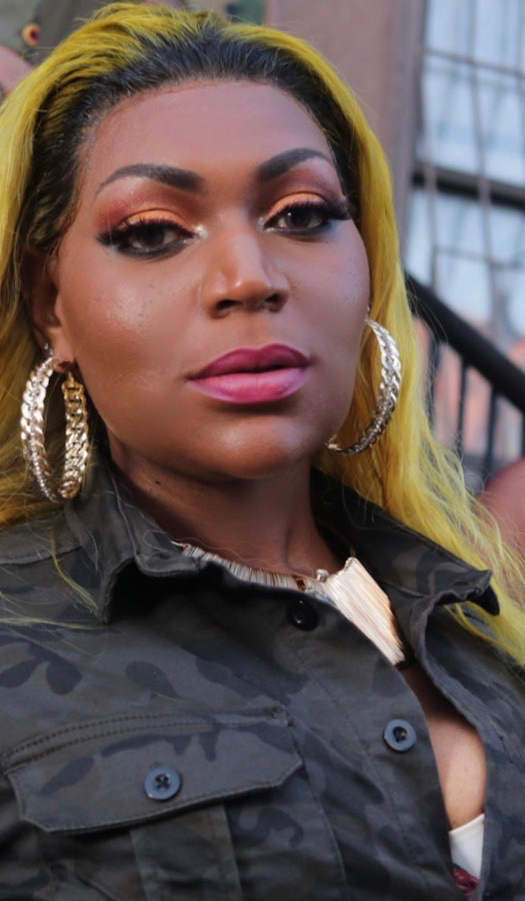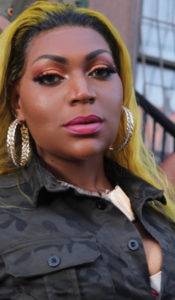 Opening for Bla(k)ness are local singers Elizabeth Hansen Watley, Ge' Eve and Cherise King:
– Elizabeth Hansen Watley, AKA as Deh V.I. Soca Diva, is lead singer with Outta Limits band, which opened February's Ky-Mani Marley Festival.
– Ge' Eve, the reigning Crucian Calypso Monarch, will perform as the undisputed winner of the Fourth Festival title. Her cultural costumes blend with the quality of her music.
– Singer/Songwriter Cherise King started recording and writing as a teenager combining positive rhythm and blues with a reggae beat. She won the V.I. Idol 2009 title at the second annual competition.
We Deh Yah Cultural Dancers, Guardians of Culture Moko Jumbies, Drum Circle, and Coral Fire will add to the musical and cultural festivities of the event.
WSTX FM 100 is a fully conscious reggae station, focusing on positive and conscious reggae music. Josh Rames removed all music that was not positive when he took over as general manager, Hughson said.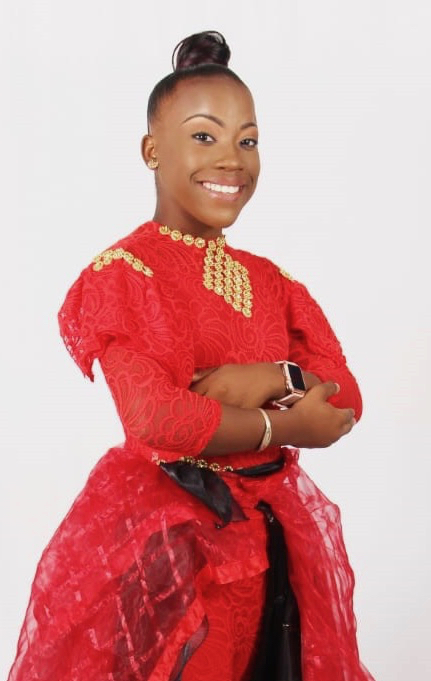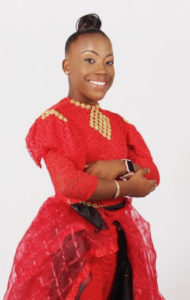 WSTX AM 970 is mainly talk radio. It is mostly political, but there are also some non-political shows. Some of the shows have been on for decades, Hughson added. She said, when Josh Rames selects new shows/hosts, they are people he considers as positive role models in our community.
According to Hughson, the radio stations reach all of the USVI, the British Virgin Islands, Puerto Rico, and also as far as the island of Dominica. A listener can also live stream the stations here.
Vendor booth spaces along the King Christian Hotel Walkway are available, Hughson said. Details are available by sending email to momosamonday@gmail.com.
Sponsors of the event include Carlos Furniture, Super Dollar, Wah Wah Auto, Food Town and Shupe's on the Boardwalk.