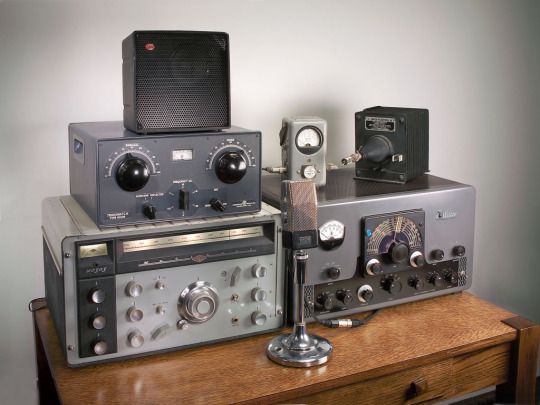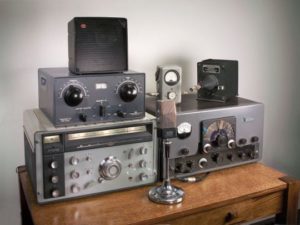 The St. Thomas Amateur Radio Group will take part in the 2019 American Radio Relay League's Field Day exercise in the Tutu Park Mall parking lot from 2 to 10 p.m Saturday and the public is welcome to come watch the operators link the territory to the world.
The ARRL Field Day has been held internationally since 1933 and features amateur radio operators, commonly referred to as "hams," establishing temporary radio stations in public spaces to demonstrate the utility of amateur radio for emergency communications worldwide.
Ham radio is a mix of fun, public service and experimentation, and event-goers will be able to view the exhibits and perhaps even speak on radios that will be part of the demonstrations.
The news release announcing the event stressed the importance of radio in the event of an emergency.
"Amateur radio operators in emergencies can rig a wire in a tree for an antenna, connect it to a battery powered transmitter and communicate to other ham operators in virtually any part of the world by using layers of the Earth's atmosphere to reflect radio waves," according to the statement. "This makes amateur radio invaluable when disasters occur and cell phone, satellite and other forms of communication fail."
In less serious times, amateur radio is a popular hobby because it is "a fun way for people to learn about scientific disciplines and communications and a means of establishing relationships with interesting people around the globe," the organizers said in the release.
Anyone can become a licensed amateur radio operator, and at Saturday's even learn how they can become involved on St. Thomas. Further information on amateur radio, study-group sessions and licensing exams can be obtained by contacting the group at starsvi340@gmail.com or visiting the ARRL's web site at www.arrl.org/what-is-ham-radio.