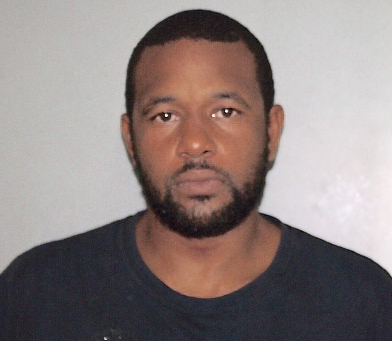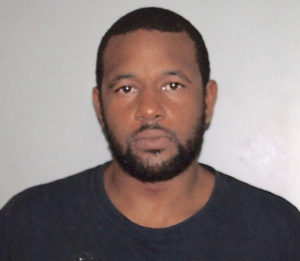 The V.I. Police Department on St. Croix arrested Victor Vargas Wednesday and charged him with domestic violence assault after a woman called 911 and said she had been attacked by a male acquaintance, police reported.
According to the VIPD, at around 7:52 a.m. a woman called 911 to report that she had been assaulted by a Vargas.
The woman, whose name was not released in accordance with department policy, told police she went to drop off her minor child to Vargas, but when she got inside the apartment she was greeted by an unknown female.
Vargas became enraged, the victim said, and an argument ensued between them. The victim said Vargas body slammed her to the floor, got on top of her and began to strangle her to the point she was unable to breathe.
Other witnesses that were present confirmed Vargas assaulted the woman, police said.
At 1:39 p.m. Wednesday, 36-year-old Vargas was advised of his Miranda Rights and placed under arrest. Police charged him with second-degree assault/domestic violence. He was booked, and no bail was set as per the Domestic Violence Law. Vargas was transported to the Bureau of Corrections Detention Center, pending his advice of rights hearing.