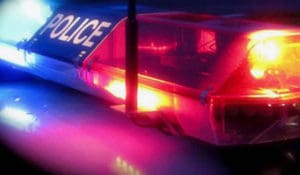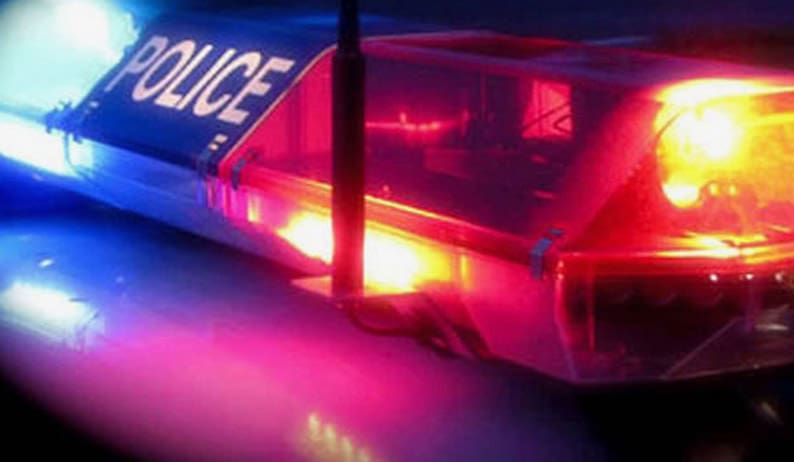 The body of a man found floating in Cruz Bay Creek was identified Tuesday by next of kin as  Andrew Dott Jr. of Atlanta, Georgia.
A news release from the V.I. Police Department Thursday gave the date of death as April 15, although the police did not record such a fatality that day. According to a report published in the Source, the death occurred March 20. Officers traveled to the Visitors Center of the V.I. National Park in the Cruz Bay Creek area after receiving a report of an unresponsive Caucasian male floating in the water. Members of the St. John Rescue Unit, emergency medical technicians and the Medical Examiner's Office were pulling the unresponsive man from the water.
The EMT's found no vital signs, and no identification was found on the body. The victim was transported to the morgue until he could be identified.
At about 3:20 p.m. Tuesday the parents of the deceased were present at the Schneider Regional Medical Center, where they positively identified the man as their son, Andrew Dott Jr.