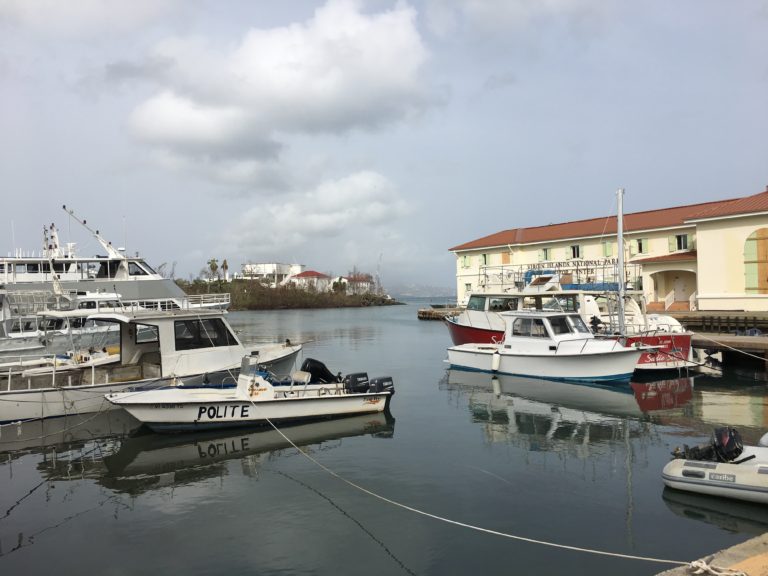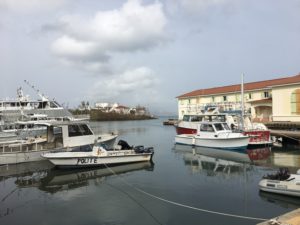 Police officials are still seeking the identity of a body found floating in the Creek in Cruz Bay Thursday morning.
"We couldn't tell from the condition of the body if there was any sign of suspicious activity," Assistant Police Chief for St. John David Cannonier said Friday afternoon. "We haven't yet identified the body, and we're awaiting the coroner's report."
Law enforcement officials were notified shortly after 6 a.m. Thursday that a Caucasian male was seen floating in the water midway between the Virgin Islands Port Authority bulkhead and the Virgin Islands National Park bulkhead, according to Rick Gupman, chief ranger for the Virgin Islands National Park.
This is the second time a body has been recovered from the water in Cruz Bay within five weeks. On February 14, the body of Deon Stephens, a 43-year-old St. John resident, was found floating in the Creek near the custom's trailer. Funeral services were held for him on March 8.