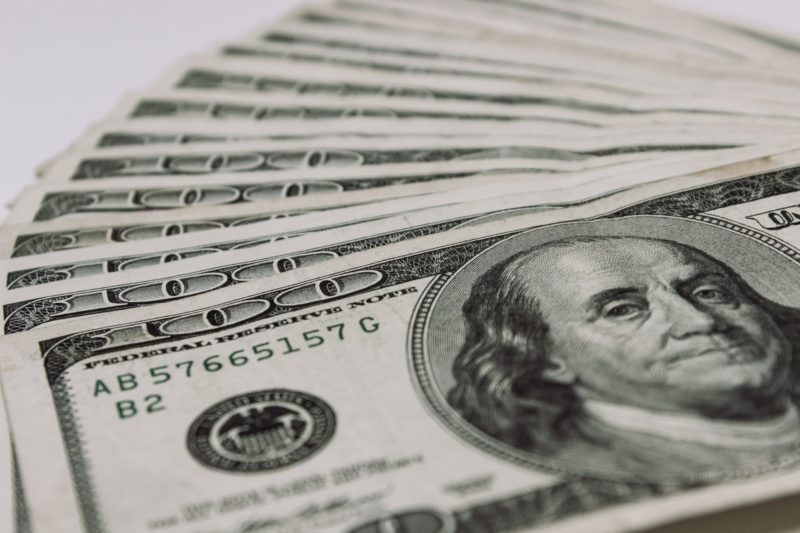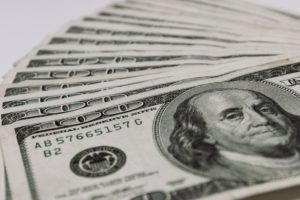 The U.S. Department of Labor Wage and Hour Division has concluded 17 investigations in the U.S. Virgin Islands over the past year that recovered $1,313,763 in back wages for 262 employees of contractors working on recovery efforts, according to a statement from the Labor Department.
"The U.S. Department of Labor continues working to ensure that employees performing hurricane recovery work have received and will receive the wages and benefits they have legally earned, and that employers compete on a level playing field," Wage and Hour Division Caribbean District Director José Vazquez said in a statement. "We encourage employees and employers to contact us. Department officials are available to answer any questions they may have."
Long chains of subcontractors, not all of whom are registered in the territory and not all of whom are bonded, have contributed to disputes over and delays in pay. Delays between the work and the release of funds have also left employees waiting for pay.
Long Chains of Recovery Subcontractors Make for Kafkaesque Nightmare
Employees and employers who would like compliance information, who wish to meet with a Wage and Hour representative, have questions or concerns, or wish to file a complaint, can contact Wage and Hour Division's Caribbean District Office at 787-775-1947 or 1-866-4-USWAGE, or by email. All contacts are confidential. The Labor Department news release urged individuals seeking enforcement and compliance information to contact Wage and Hour Division as soon as possible. Employers who discover overtime or minimum wage violations can self-report and resolve those violations without litigation through the PAID program by contacting the Wage and Hour Division at the above contacts.
Information is also available at the department's website, including a search tool for workers who may be owed back wages collected by Wage and Hour Division.