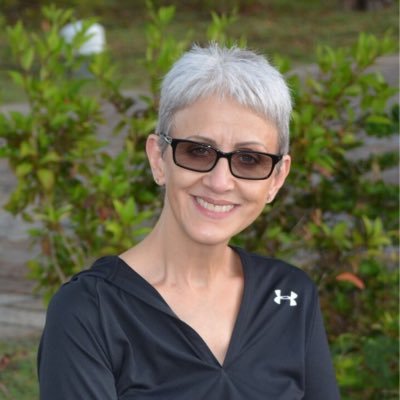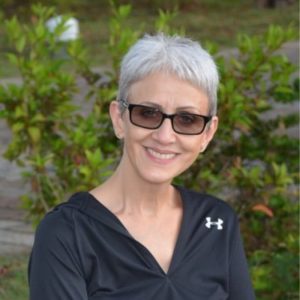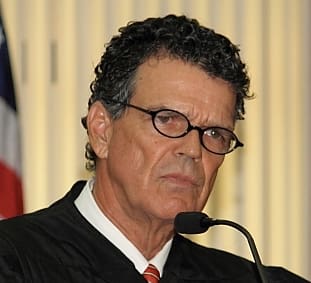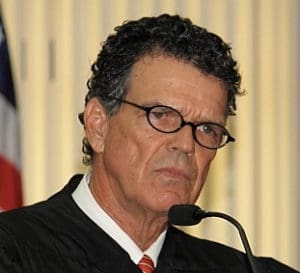 Gov. Albert Bryan announced Tuesday the appointment of Jessica Gallivan and the reappointment of Judges Debra Watlington, Douglas Brady and Kathleen Mackay to V.I. Superior Court.
Bryan nominated Gallivan, currently a magistrate judge with the Superior Court, to serve as Judge in the Superior Court. Gallivan will replace Judge Denise Hinds Roach whose six-year term ended in November 2018.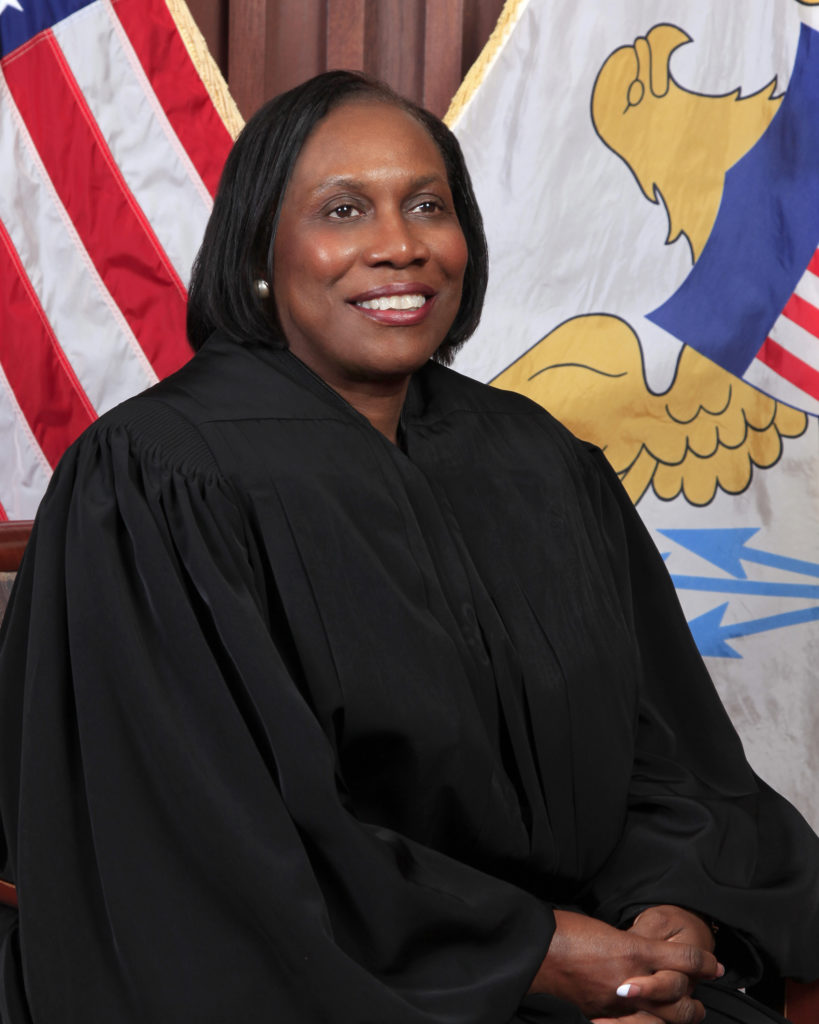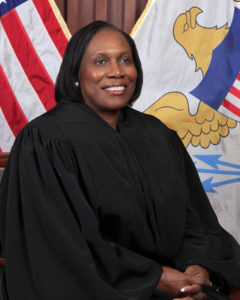 "I am proud to offer the nominations of these Virgin Islanders to the Superior Court. They each bring a wealth of knowledge and experience to the bench, and I am confident they will continue their outstanding service to the people of the Virgin Islands and ensure the fair application of justice in our territory," Bryan said in a statement.
If confirmed by the Legislature of the Virgin Islands, Governor Bryan's judicial nominees will each serve a six-year term on the bench.
Upon confirmation, Judges Brady, Mackay and Watlington will return to the bench at the Superior Court for a second six-year term.
According to Government House, Brady, Mackay and Watlington were all confirmed by the Legislature on November 19, 2012, and their term expired on November 19, 2018.