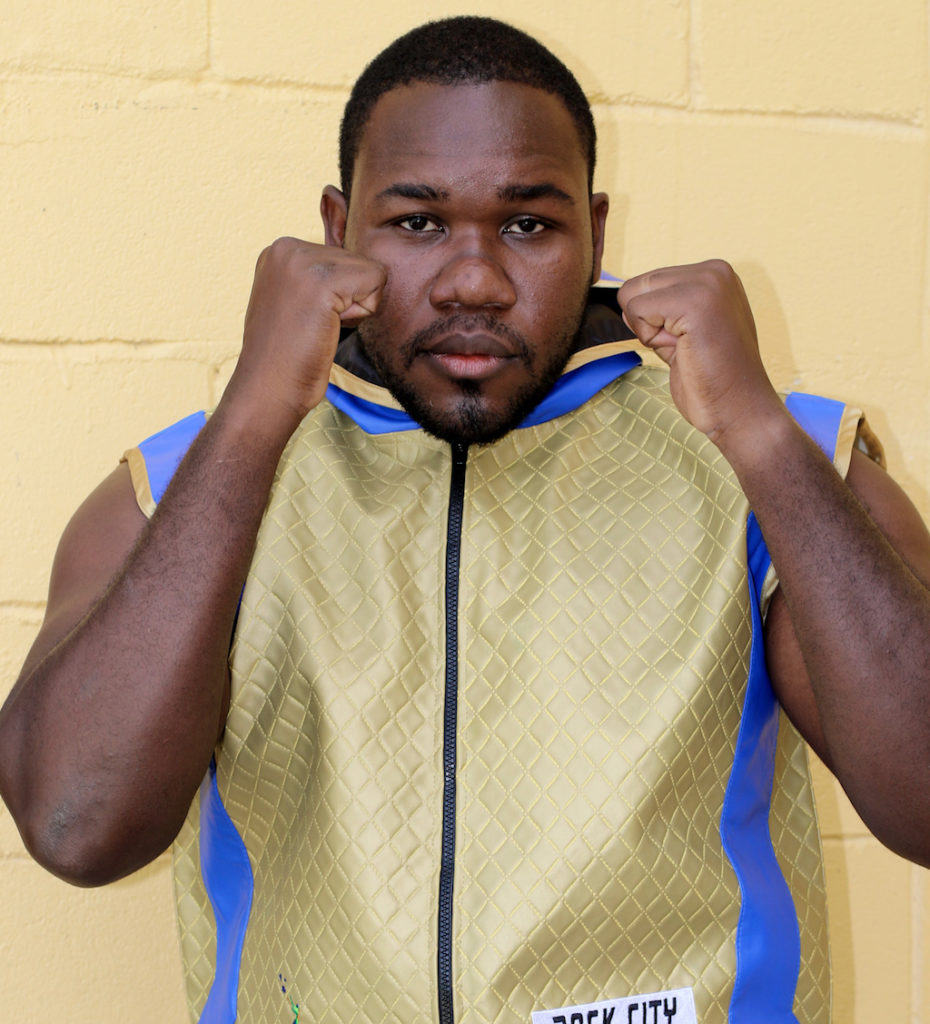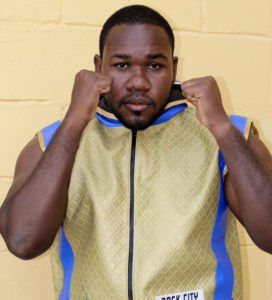 Undefeated V.I. heavyweight boxer Clayton Laurent, Jr. will face his fourth professional fight March 29, when he takes on German Garcia in Trujillo Alto, Puerto Rico.
The bout was finalized Wednesday through Laurent's promoter, Lou DiBella, of DiBella Entertainment, and will take place at the Coliseo Ruben Zayas Montañez, where Laurent won his last bout in December against Kenny Cruz Carasquillo.
German is a southpaw, and generally fights as a cruiserweight – or just above – and was undefeated after four fights, but was tagged with his first loss a year ago in a loss to Mexico's Lino Sanchez. In selecting the opponent, Laurents camp said they were looking for a suitable challenger for the heavyweight, who has continued to streamline his training and conditioning routines.
"This opponent is taller and has good boxing skills that will push me to the next level in my professional career," Laurent said. "Going in, I'm going to take my time, let my jab set up my punches, and if I have the chance to take him out early, I'll do that. Otherwise, I'm excited to get back into the ring and do what I do best."
While this bout is another four rounder, but Laurent's camp hopes that by the middle of next year he'll compete in six and eight round bouts., co-manager Matt Clark said Wednesday.
"We are delighted that Clayton is going to be back in the ring and is continuing his development as a professional boxer," Clark said. "I know he's been working on a few things since his last bout, and one of those is his conditioning. I'm looking forward to seeing this improvement as he begins climbing in the rankings."
More information on Garcia is available online.
Laurent is sponsored by First Bank VI, the V.I. Department of Tourism, Rock City Wellness and Plaza Extra.