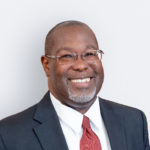 The U.S. Virgin Islands Economic Development Authority (USVIEDA) has announced Governor Albert Bryan Jr.'s three new appointments to the USVIEDA Board of Directors: Labor Commissioner Designee Gary Molloy, Agriculture Commissioner Designee Positive Nelson and Deputy Chief of Staff of the Office of the Governor Kevin Rodriquez.
In accordance with the Virgin Islands Code, Gov. Bryan appointed the board members who will serve by virtue of their position and at the pleasure of the governor.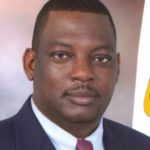 USVIEDA is a semi-autonomous government organization responsible for promoting economic growth, job creation and wealth generation in the U.S. Virgin Islands, America's Business Paradise. Its four major divisions are the Economic Development Commission, Enterprise Zone Commission, Economic Development Park Corporation, and the Economic Development Bank.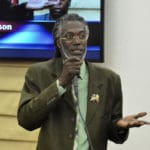 "We are very excited to welcome three new board members to the USVIEDA as it promotes economic opportunity and prosperity throughout the U.S. Virgin Islands," said USVIEDA Board Chair José A. Penn. "We look forward to working with these leaders as we continue to advance programs designed to improve the economic well-being of our residents."