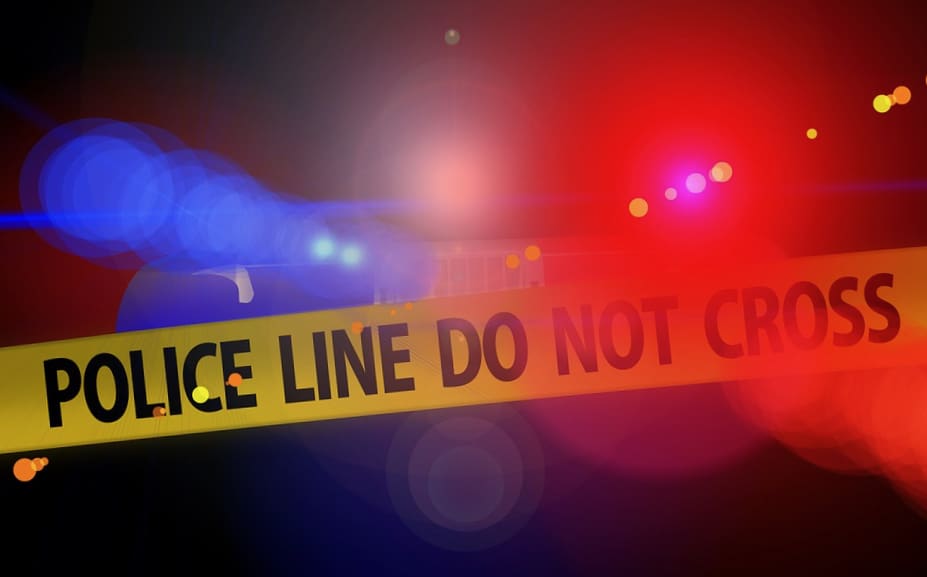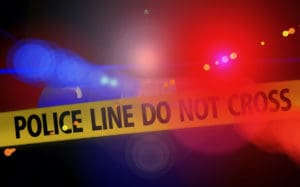 Three weeks after the body of a Cruz Bay resident was found floating in the water near the Customs trailer, authorities have yet to declare a cause of death. The deceased was identified as Deon Stephens. A memorial service is scheduled for Friday.
Investigators said there were no apparent signs of foul play when Stephens's body was recovered from Cruz Bay Creek. The official cause of death would come from medical examiner Dr. Francisco Landron after an autopsy is conducted, police said.
"This case remains under investigation pending [the] medical examiner's findings during the autopsy," V.I. Police Department spokesman Glen Dratte said. As of March 5, authorities were still awaiting a finalized autopsy according to Dratte.
Shortly before his death, Stephens was being prosecuted in connection with a 2017 stabbing on St. John. A trial on charges of assault, disturbing the peace and use of a dangerous weapon — a knife — during commission of a violent crime was scheduled to begin Feb. 19. But Superior Court Judge Denise Francois dismissed the case without prejudice on Jan. 24.
The assault case was one of Stephens's several encounters with law enforcement over the course of 22 years. A number of them are listed as disturbing the peace, but also resisting arrest, assault, destruction of property and in one instance — on Dec. 20, 1997 — murder.
Stephens served prison time after fatally shooting a patron at Cap's Place Nightclub in Cruz Bay.
Police are asking anyone with information to call the VIPD Criminal Investigations Bureau at 340-774-2211; Crime Stoppers USVI, 1-800-222-TIPS or the police emergency number, 911.