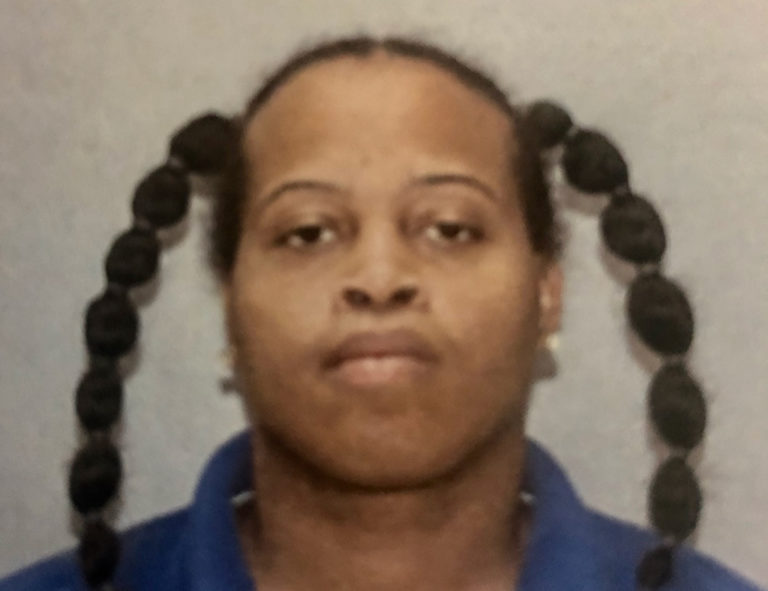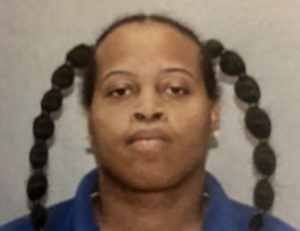 The V.I. Police Department has arrested 27-year-old Juan Grant on a warrant issue Tuesday and charged him with rape in an incident that has been reported as taking place on St. Thomas in early December and was first reported to the Seattle Police Department.
According to a report issued Friday, Seattle police contacted the VIPD on Dec. 18 about a reported rape.
The victim had told the Seattle Police Department that she arrived on St. Thomas on Dec. 2 and was offered a ride from someone named "Jay," later identified as Juan Grant.
The victim said Grant took her sightseeing and then to a private location. While at that location, the victim said, she began consuming alcohol and at some point blacked out.
The victim told Seattle officers that she woke up naked the next day, Dec. 3, in a private location. She said she confronted Grant, who told her they had had sexual intercourse.
After further investigation by CIB, an arrest warrant was signed and issued for Juan Grant 27 years old on Tuesday. He was located, arrested and charged with first-degree unlawful sexual contact. Bail was set at $50,000 and Grant was remanded to the Bureau Corrections.