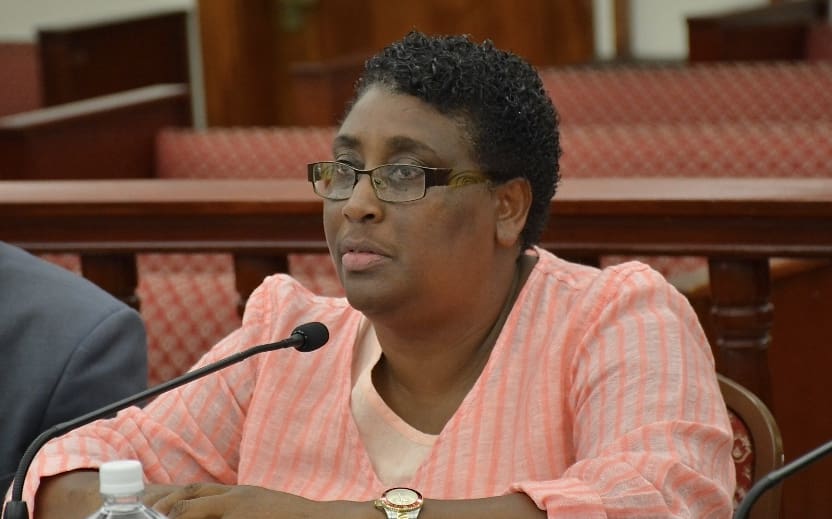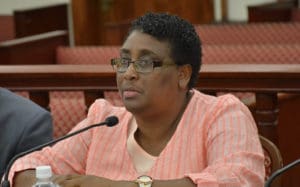 Supervisor of Elections Caroline Fawkes has announced the number of early voters who came out to cast their ballots. Voters who participated in the 2018 General Election Early Voting are: St. Thomas – 6,191; St. Croix — 5,251; and St. John – 387, for a total territory-wide of 11,829, which represents 23 percent of registered voters.
Fawkes thanks all electors who came in to cast their ballots. Electors who were unable to cast their ballot during the Early Voting can cast their ballot on Election Day scheduled for Tuesday, Nov. 6. Polls will be open from 7 a.m. to 7 p.m. Voters are encouraged to familiarize themselves with the voting machine or the voting process before Election Day.
Fawkes reminds everyone of what Charles B. Rangel said: "The Voting Rights Act of 1965 was indeed a vital instrument of democracy, ensuring the integrity and reliability of a democratic process that we as a country hold so dear."
For more information, contact The Elections Systems offices at 773-1021 (St. Croix) or 774-3107 (St. Thomas).
Visit the website at www.vivote.gov for 2018 General Election updates.