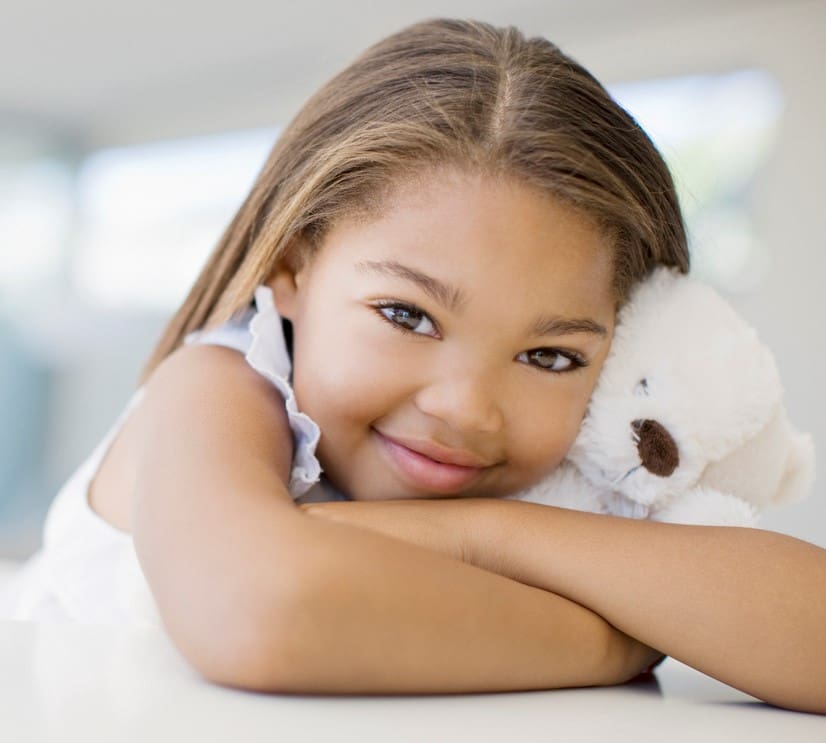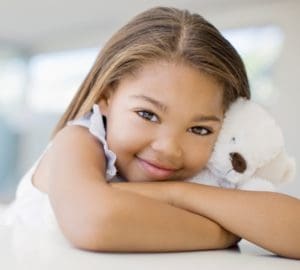 G-Clef Music Academy will hold its first Holiday Christmas Gift Drive. St. Thomas' premier music school needs everyone's support to donate Christmas gifts to brighten the smiles of children at Nana Baby Children's Home and The Family Resource Center.
Simply bring a gift for a child (ages range from 1 to 14) wrapped or unwrapped to G-Clef, and the school will make sure to safely deliver them to the organizations. Please be sure to indicate the age and gender on each gift.
G-Clef Music Academy will be accepting the gifts at its location in Mandela Circle (across from Wendy's, above Cravin' Crabs) from Thursday, Nov. 1 to Saturday, Dec. 8.
James H. Gumbs Jr., Academy director, said, "Some children experience challenges during the holidays, so it is important to reach out and show we care. We appreciate everyone who helps to ensure that Christmas is a happy time for all children."
Please call 344-6449 if there are any questions regarding G-Clef's Holiday Christmas Gift Drive.