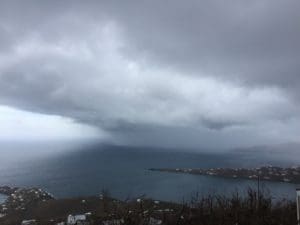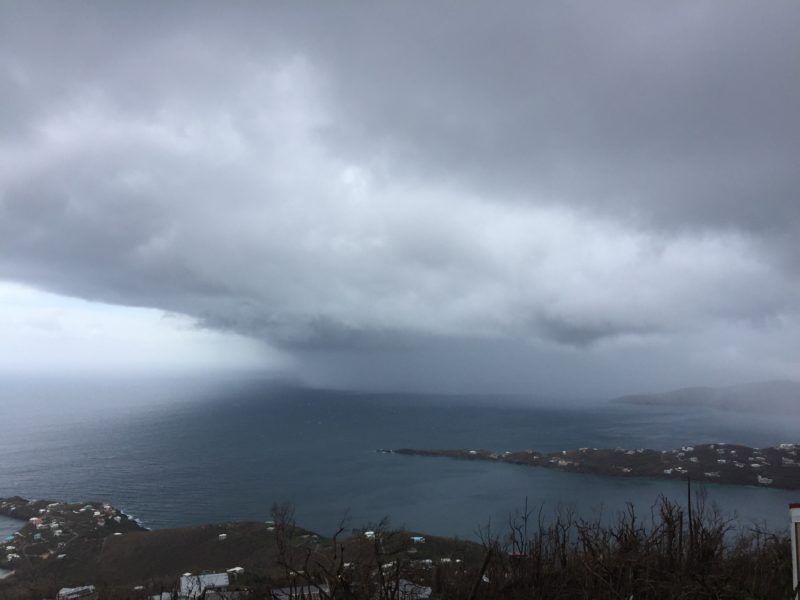 Executive Director Lawrence J. Kupfer of the Virgin Islands Water and Power Authority (WAPA) said Saturday that WAPA is monitoring the developing weather system, Tropical Depression Nine, for any potential impact it may have on the territory resulting in a power restoration effort.
"We have spent the past several days aligning our manpower, equipment and supply resources both on island and from out of the territory. There have been discussions with the American Public Power Association about pre-staging assets that may be needed should the electric grid be compromised," Kupfer said.
He explained that WAPA's management team has held regular planning meetings to ensure the availability of manpower and supplies needed for any restoration effort.
"We have a considerable inventory of basic restoration supplies on island. In terms of manpower and additional equipment, the authority has agreements in place so that crews from municipal utilities and private contractors can begin mobilizing men, women and equipment should a storm impact the Virgin Islands. In the event of an impact, they would be immediately dispatched to the territory," Kupfer said.
Additionally, WAPA has secured the services of various vendors to provide materials and supplies.
"This is also an ideal time for me to remind our residents to sign up today for WAPA ALERTS, the authority's mass messaging system." Through this system, WAPA issues notifications to the public of service interruptions, road closures caused by ongoing projects, and other pertinent information.
In the hurricane season, WAPA ALERTS is a primary messaging vehicle for updates about the utility's storm preparations as well as any post-storm restoration that may be required. To sign up, visit WAPA's website at www.viwapa.vi.
To report an electrical service interruption at any time, call 774-3552 or 773-2250 and select option 4. Customers can also call 774-1424 on St. Thomas-St. John or 773-0150 on St. Croix.