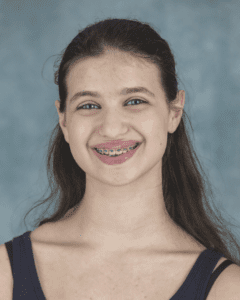 The National Merit Scholarship Program has named Talia Feshbach, who is a senior at Virgin Islands Montessori School & Peter Gruber International Academy (VIMSIA), a semifinalist for the 2019 scholarship.
This is a result of her performance on the 2017 PSAT. She is one of 16,000 semifinalists who qualified out of approximately 1.6 million test takers nationwide. There is an extensive application process that she will go through this fall. Students are notified until February if they are a finalist.
The school's 10th and 11th grade students will take the PSAT on Oct. 24, 2018.