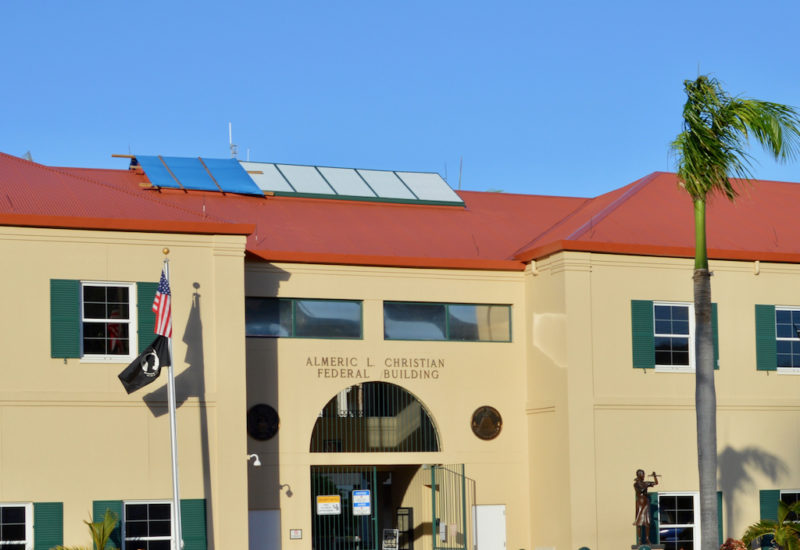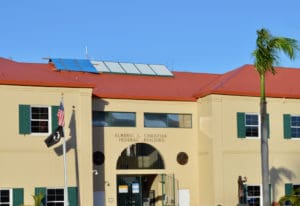 Jesus Garcia, 35, and Jhoan Gomez, age 28, both of Venezuela, pled guilty Wednesday in District Court to one count of possession of a controlled substance on board a vessel, U.S. Attorney Gretchen C.F. Shappert announced.
This federal offense carries a possible sentence of up to 40 years in prison, a maximum fine of up to $5 million, and a term of supervised release of at least two years. Sentencing is set for Dec. 14.
According to court documents, at about 7:50 p.m. May 8, 2017, a Joint Inter-Agency Task Force South Patrol Aircraft located a northbound go-fast vessel about 105 nautical miles west of Martinique. The vessel was located in a known drug-trafficking route. It contained multiple fuel barrels and suspicious packages visible on deck. The U.S. Coast Guard Cutter Donald Horsley was directed to intercept the vessel. Upon arrival, the crew of the go-fast vessel was observed tossing the suspicious packages and fuel barrels overboard.
Ultimately, the crew of the Cutter Donald Horsley recovered eight bound packages, which contained approximately 162 kilograms (357 pounds) of marijuana. The defendants were two of the 7 Venezuelan national crew onboard the GFV. Co-defendant Juan Rodriguez previously entered a guilty plea Monday. (See Related Links, below.)
The Coast Guard Cutter Donald Horsley is a 154-foot Fast Response Cutter homeported in San Juan, Puerto Rico.
The case was investigated by the U.S. Coast Guard and the Drug Enforcement Administration. It was prosecuted by Assistant U.S. Attorney Daniel H. Huston.