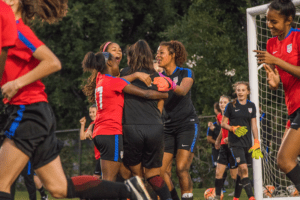 The USVI Soccer Association will continue to develop the interest of soccer for young women from across the territory when the (under 15) U15 Girls participate in the 2018 Confederation of North, Central American and Caribbean Association Football (CONCACAF) Girls Championship, which will be held from Aug. 6-13, at IMG Academy in Bradenton, Fla.
This year's Girls U-15 Championship will be the largest CONCACAF Tournament ever for female participants. The competition will feature a record amount of CONCACAF member associations and two invited teams from EUFA. As many as 500 girls from the region will have access to international soccer and be part of the growth and development of Women's Soccer across the region.
The 2018 Tournament is the third U-15 Girls Championship being held by CONCACAF; Canada won in 2014 and USA in 2016. The USVI squad's participation will be the first International test for many of the young players. This will be a chance for the girls to test themselves and provide a positive influence for their playing careers and lives.
The 28 participating teams will be placed in seven groups of four. USVI is in Group F, along with Nicaragua, St. Kitts and Nevis, and Martinique. In preparation for the championship, Izler Browne, the head coach, and Stefan Theophilus, the assistant coach, took the squad to Puerto Rico for two friendly matches. After Puerto Rico the team travels to Florida.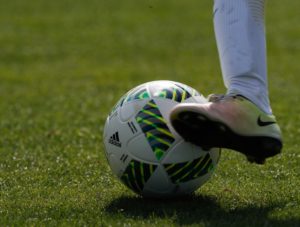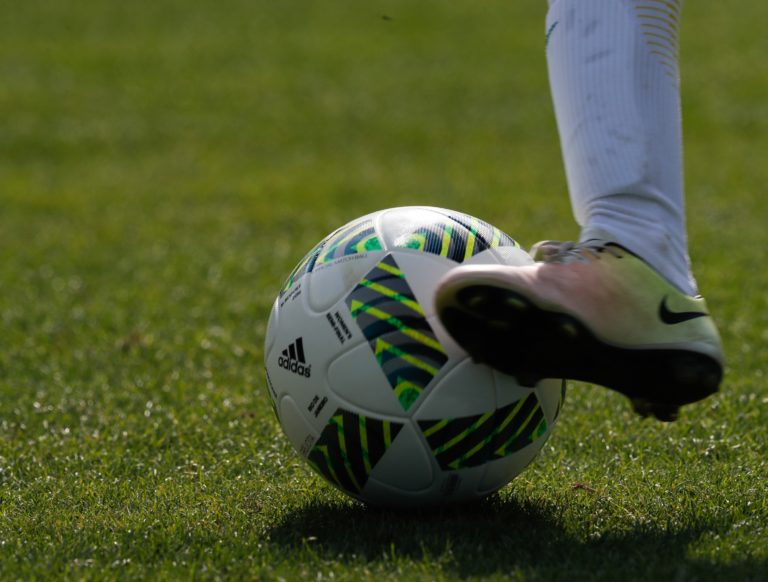 USVI U-15 Girls Team members include Monique Athurton, Manal Abed, Kendra Calpano Butler, Carmen Rangel, Jahliyah Stevens, Danielle Parker, Tannia Weyland, Kebra Kaza, Aspen Jones, Shayna Sargeant, Solvana Calpano Butler, Someili Perez, Kyara Kaza, Nia Woods, Riley Oram, Chasity Febres, Caroline Coursey and Judah Diamondback.
For more information, call the USVI Soccer Association at 719-9707 or email [email protected].
Follow on Facebook at: USVI Soccer Association, Inc. Check out our website at: www.usvisoccerassociation.com