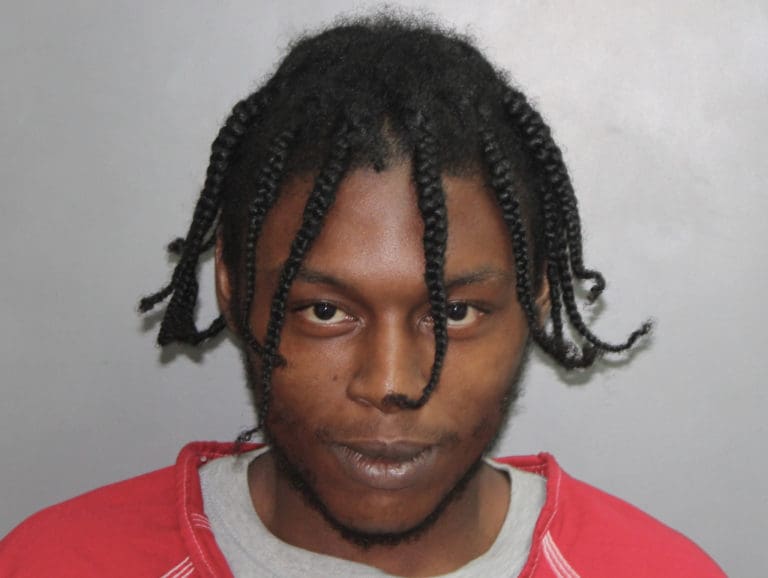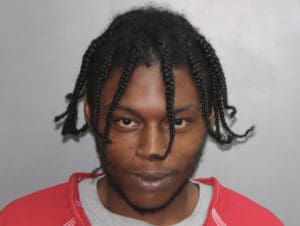 The V.I. Police Department on Friday arrested 20 -year-old Daquan J.J. Forde and charged him with a May 26 armed robbery in Estate Glynn.
According to police at 5:15 p.m. May 26 officers from the Wilbur Francis Command Police Station responded to a reported a robbery victim located at the Sam's Service Station in Estate Glynn. The victim told officers he had been robbed at gun point while he was walking in the Glynn area.
Upon further investigation by the Criminal Investigation Bureau, an arrest warrant was issued by a Superior Court Magistrate for Forde, charging him with first-degree robbery.
At approximately 4:45 p.m. Friday Forde, who had been remanded to the Golden Grove Adult Correctional Facility for an unrelated matter, was served with the arrest warrant and taken into custody. Unable to post bail of $100,000 Forde was returned to Golden Grove.