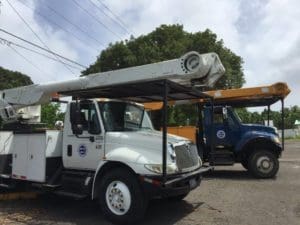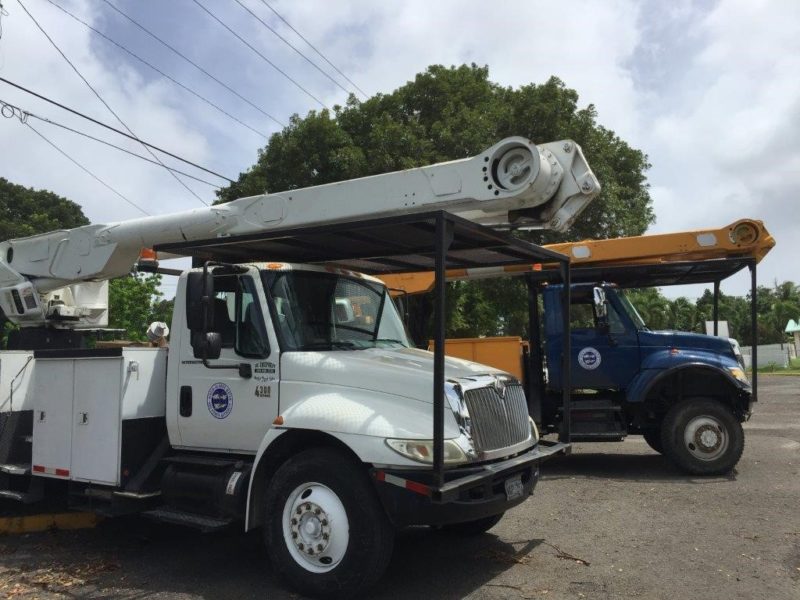 Line department crews are dispatched to three electrical service interruptions affecting portions of St. Thomas. The earlier interruption on Feeder 6B is now affecting 83 customers and crews are focused on resolving a fault on the distribution system that exists between Norre Gade and the WAPA substation in Long Bay.
Also,
Crews are also dispatched to the west end of St. Thomas where 457 customers in Fortuna are experiencing a service interruption. A third service interruption is affecting 27 customers in Lindbergh Bay; a crew is also assigned there.
Also,
A line department crew has been dispatched to determine the cause of an electrical service interruption affecting approximately 1,380 customers on St. Thomas — Feeder 6B. The feeder fell off line at 8:47 p.m. and the service interruption is impacting the following areas among others: downtown Charlotte Amalie, Back Street, Main Street and Frenchtown. All efforts are being made to restore service to the affected customers as quickly as possible.
Also,
Efforts continue to pinpoint the cause of a service interruption affecting 83 customers on Feeder 6B. Crews continue work on underground circuits to identify the cause of the service failure which began on Thursday night.
Also,
Approximately 470 customers on a portion of Feeder 6A are experiencing a service interruption this morning. A crew has been dispatched to determine the cause of the service interruption. WAPA contractors are working today in the following areas making permanent repairs to the distribution system: Fortuna, Caret Bay, Sorgenfri , Bolongo and Mafolie.