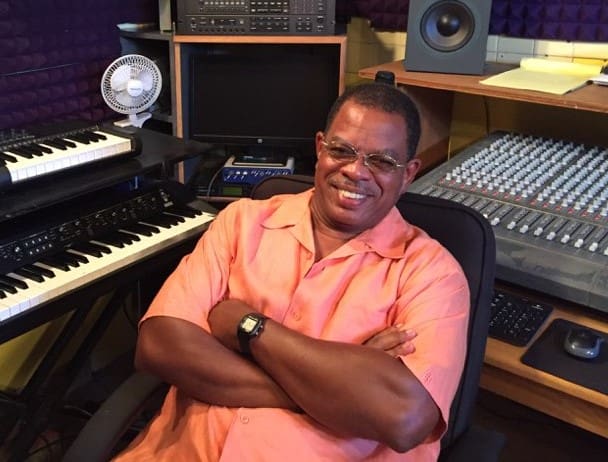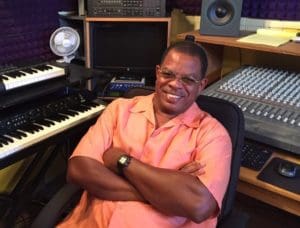 Robert Anthony Leonard, a longtime fixture on the U.S. Virgin Islands music scene, has announced the launch of his newly-updated website at www.rslvirginislands.com. The fresher look and feel were implemented in preparation for the upcoming Fall 2018 season.
Leonard's music career spans over two decades and includes stints with the original Jam Band, Pearls Band and Deep Unda Kova. He has been band leader for Calypso tents and Pistarckle Theater, musical arranger and song producer for USVI, BVI and Caribbean Calypsonians as well as voice and video talent for local and national ad agencies.
"The rebuilding continues in so many areas of our lives," Leonard said. "I've seen music not only bring people together but lift spirits where nothing else worked. From since I was a very young boy, music has been my life!"
The revamped site offers simpler navigation and easier access to information about the RSL Productions recording studio and live music from On Target Band, as well as sound system, arrangement, talent, and other services. Visitors are invited to register to receive site updates via the site's built-in blog. Also, follow Robert Leonard on Facebook with the handle @OnTargetBand.