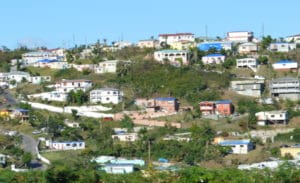 Gov. Kenneth Mapp has directed the Virgin Islands Finance Department to release more than $30 million to pay AECOM for performing work on the territory's post-storm emergency home repair program, which is repairing thousands of damaged homes across the territory.
Of the total amount released, a check for $13.5 million will be issued to AECOM Tuesday with the balance being paid out by the end of the week. AECOM in turn will issue payments to all of its subcontractors, Mapp said.
AECOM is a major multinational engineering, design and construction firm.
On June 6, the Washington Post reported the territory had asked the Federal Emergency Management Agency to speed up release of $186 million in funding already set aside to pay for repair of some 10,000 V.I. homes. The money would go to pay contractors, including AECOM. The Post reported AECOM had said it had not been paid, so had not paid sub contractors. FEMA declined to adjust its procedures, according to the Post.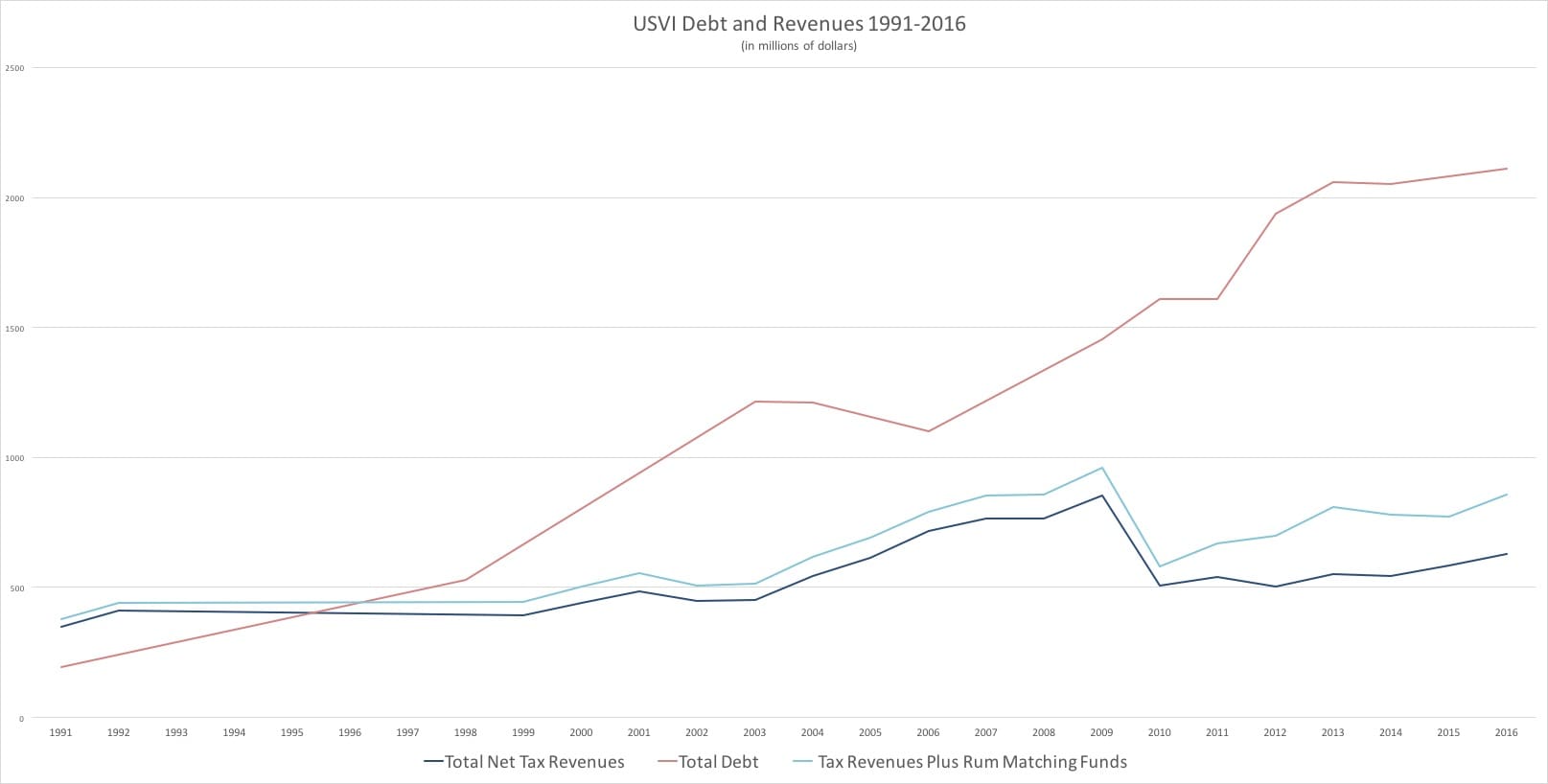 Normally, states and territories pay up front and FEMA later reimburses them. But the territory has been struggling with a major budget crisis and cash flow shortfall since January 2017, when lenders declined a V.I. government bond issue over concern about the territory's long-term ability to pay. (See Related Links below.)
According to Government House, Mapp has made arrangements with FEMA Region II Federal Coordinating Officer William Vogel to allow the use of other funds previously approved for housing construction repairs until the new funding becomes available.
"I presented FEMA with a creative solution to immediately draw down federal funds that were already approved, but the release of the payments had been blocked because of FEMA procedures," Mapp said in a statement. He said FEMA agreed and would immediately release $13.5 million so that the contractors will keep working.