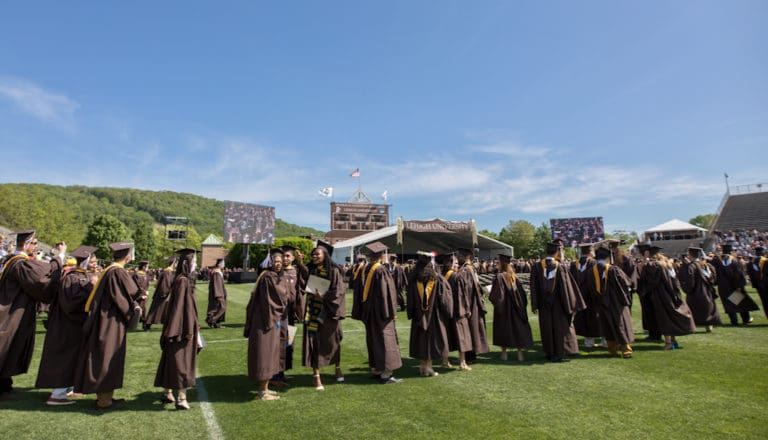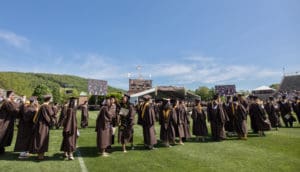 At any given time, students from the U.S. Virgin Islands are making their mark in academia outside of the territory.
Nathan Brathwaite of St. Thomas graduated May 21 with a bachelor's in business and economics with a major in accounting from Lehigh University in Bethlehem, Pennsylvania.
For more than 150 years, Lehigh University (lehigh.edu) has combined outstanding academic and learning opportunities with leadership in fostering innovative research fr its 7,000 students.
Ricky James of St. Thomas, a student at V.I. Montessori School and Peter Gruber International Academy will join outstanding high school students from across the nation to take part in an academic and career oriented development experience, the National Youth Leadership Forum on Medicine, taking place this summer on the campus of Emory University, in Atlanta, Georgia.
NYLF Medicine is one of the Envision family of programs (www.envisionexperience.com) that enable students to explore their interests and experience learning beyond the classroom.
James was nominated to attend this forum by one of his teachers. After surviving last year's two catastrophic hurricanes, he was able to make a difference in his community during the recovery and rebuilding stages as he volunteered with the All Hands and Hearts Volunteer Group. This group is a non-profit organization that addresses the immediate and long-term needs of communities impacted by natural disasters by engaging volunteers, partner organizations and local communities.
"NYLF Medicine is a great opportunity for high-achieving scholars to get outside the classroom and see, through hands-on interactive learning, how to innovate and think creatively," Andrew Potter, the chief academic officer for Envision said in a statement. "These students, who have already proven themselves academically, will be challenged to work on real-world, student-created projects to bring their studies and career interests to life," he continued.\