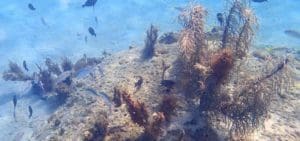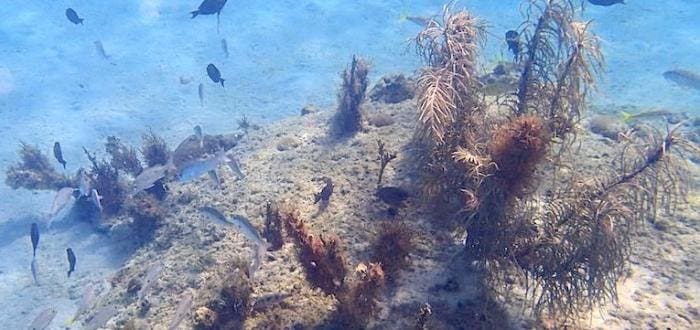 This week, Doug Domenech, assistant secretary of the Interior for Insular and International Affairs, announced $200,000 to fund the second half of the 2018-2020 National Coral Reef Management Fellowship Program in four U.S. territories.  This highly selective graduate-level program has already placed fellows in American Samoa, Guam, the U.S. Virgin Islands and the Commonwealth of the Northern Mariana Islands.
"Secretary Zinke is a strong advocate for sustainably developing and protecting our natural resources.  Finding that balance is critical in island economies and the Coral Reef Fellows provide important support towards coral reef and natural resource management in each island area," said Domenech.
"This program is designed to meet unique needs as identified by each territory and provide valuable experience for effective local coral reef ecosystem management," he said.
This week's funding provides for the second year of the 2018-2020 program and supplements an earlier grant of $200,000 announced in July 2017.  The National Oceanic and Atmospheric Administration provides funding to place additional fellows in Hawaii, Florida, and Puerto Rico.
The U.S. Coral Reef Task Force members and the All Islands Task Force have identified the Coral Fellows program as one of its highest priorities for funding.  The National Coral Reef Institute of Nova Southeastern University in Florida administers this program.