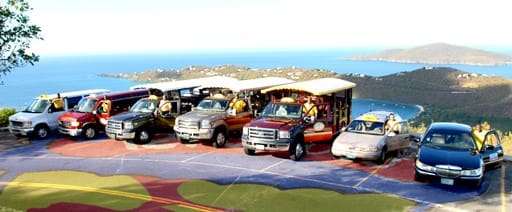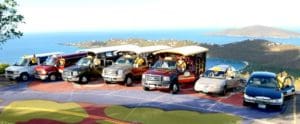 The Virgin Islands Taxi Cab Commission launched what it called an interactive website for visitors, residents and taxi cab operators.
In a release last week, the VITCC gave the wrong link, which led nowhere. The agency gave the correct link this week: tcc.vi.gov.
VITCC describes the site as a user-friendly information hub designed to provide site visitors with adequate information in an accessible format. It includes taxi stand locations, maps, current tariffs between designated travel points, and educational and etiquette tips for operators. It also provides required forms and applications, public announcements as well as an opportunity for site visitors to leave comments and feedback.
Editor's Note: This has been updated to include the correct website address. VITCC initially supplied an inaccurate address.