You to the left and I to the right,
For the ways of men must sever—
And it well may be for a day and a night,
And it well may be forever.
But whether we meet or whether we part
(For our ways are past our knowing),
A pledge from the heart to its fellow heart
On the ways we all are going!
Here's luck!
For we know not where we are going.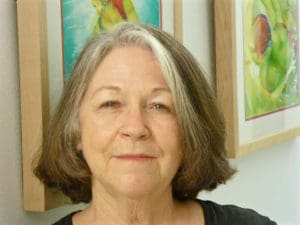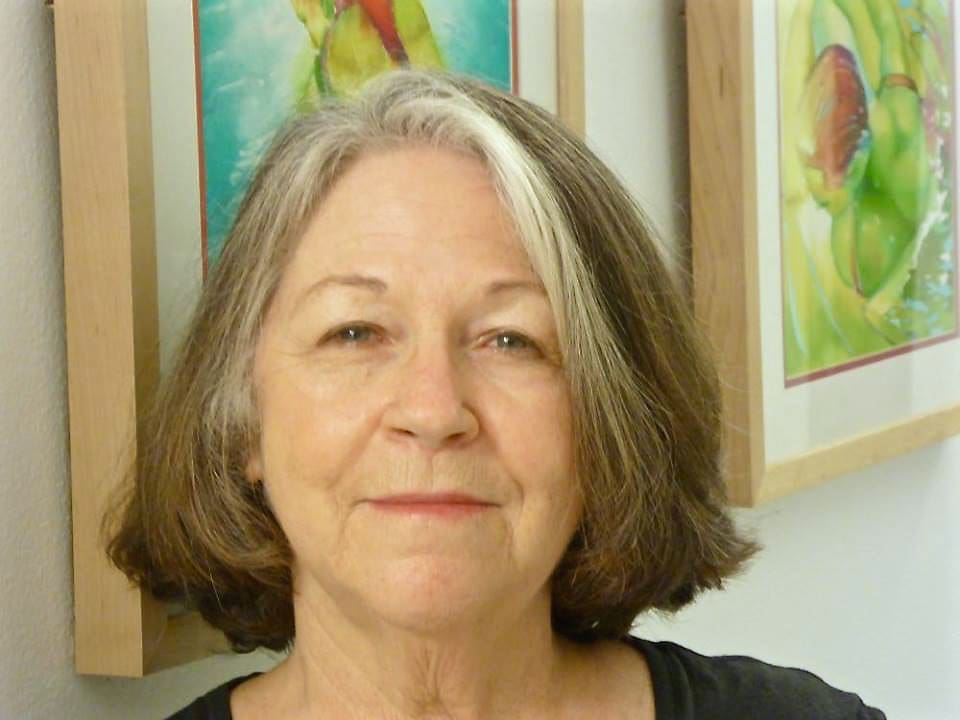 So begins a poem by Richard Hovey I came across as very young girl in a volume of poetry edited by Louis Untermeyer called "Modern American Poetry," published in 1919.
This stanza ran over and over in my head this week as I drove away from a friend who is leaving St. Thomas. No sooner had his image disappeared from my rear view mirror than I was overcome. I wept, sobbed even, as the grief of another loss rolled over me. I wasn't expecting that, as we say. Even after I had cried for as long as I could, pulling over to the side of the road to allow my sorrow to subside, the words of this long forgotten poem rang over and over in my head, like one of those songs you hear on the radio and then carry with you unremittingly for days.
I don't know why as a pre-teen this one stanza from this poem was something I had committed to memory. I have long been in awe of people – stage actors in particular – who can easily and adeptly commit an entire play to memory. I have a hard time with a simple one-line quote.
I have lived in the Virgin Islands for more than half my life. I have seen people come and go … dear friends as well as people I no longer remember. Within a few months of Hurricane Marilyn most of my closest friends were scattered across the globe.
I wept then, too. Every day for six months before the deep sadness finally abated.
But this time was different. I was sure I had learned to live with such departures, found acceptance. In fact, there was hope since one of those friends who left after Marilyn had returned this year. And she hasn't left.
Meanwhile, I must admit, I have been surprised by my stoicism as I hear more and more of my friends planing lives elsewhere to happen either next month or "soon." I thought I had it knocked. "Been there, done that," I foolishly thought.
Today, I realize that is not true. It can never be true when we love and connect with others.
Houses gone, gigantic stores ripped apart, even the ghastly graveyard of trees that was once a peaceful, green arboretum, those are gut wrenching. But those losses don't hold a candle to saying goodbye to the people we love and have shared a lifetime of experiences and events with.
But therein lies the hope for a new and very different future for the Virgin Islands. If our hearts are big enough for new friendships, new people, new ideas, if we allow ourselves to be unafraid, we will rebuild a community where everyone is welcome. If we can avoid comparisons and assumptions, and a futile longing for "the good old days," then all will be well.
Unlike almost anywhere else, the Virgin Islands has had no choice but to accept the reality of its diaspora. No one has ever been expelled, but the very nature of our "smallness" and uniqueness creates a relentless self-expulsion. From too many high school graduates for the number of available jobs, to the lack of any kind of services or employment after natural disasters, which are our reality, has always meant the break up of friends and family for we who stay.
It has probably been more than 50 years since I last read this whole poem. With sadness, also comes love and luck. I offer it here with my deepest hope for and commitment to a new life that we can all create together that takes each and every person and circumstance into consideration as we go forward and make decisions that we will ALL have to live with, maybe for the rest of some of our lives.
Whether we win or whether we lose
With the hands that life is dealing,
It is not we nor the ways we choose
But the fall of the cards that's sealing.
There's a fate in love and a fate in fight,
And the best of us all go under –
And whether we're wrong or whether we're right,
We win, sometimes, to our wonder.
Here's luck!
That we may not yet go under!
With a steady swing and an open brow
We have tramped the ways together,
But we're clasping hands at the crossroads now
In the Fiend's own night for weather;
And whether we bleed or whether we smile
In the leagues that lie before us
The ways of life are many a mile
And the dark of Fate is o'er us.
Here's luck!
And a cheer for the dark before us!
You to the left and I to the right,
For the ways of men must sever,
And it well may be for a day and a night
And it well may be forever!
But whether we live or whether we die
(For the end is past our knowing),
Here's two frank hearts and the open sky,
Be a fair or an ill wind blowing!
Here's luck?
In the teeth of all winds blowing.