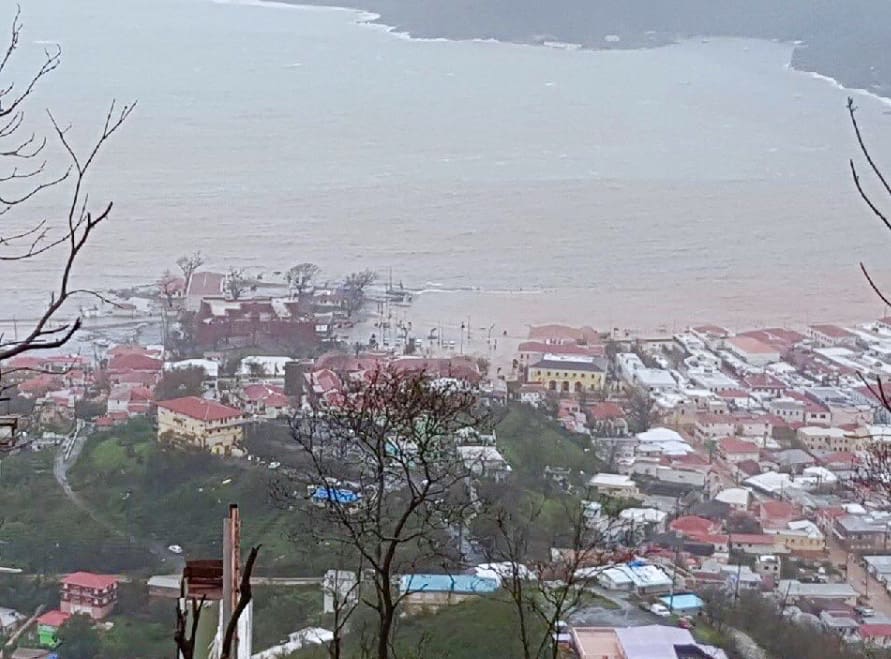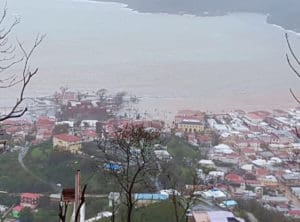 Hurricane season begins June 1, and the Virgin Islands are as vulnerable this year as they were in 2017. Preparations are needed, such as being ready to protect windows from wind and collecting supplies for a disaster kit. To protect property, the most valuable preparation is to have flood insurance, according to a press release from the Federal Emergency Management Agency (FEMA).
Most standard homeowners' policies do not cover flood damage. Homeowners may contact the National Flood Insurance Program to receive referrals to flood policy providers in their area.
"I urge everyone to protect their investment —and to do it now because coverage usually doesn't begin until 30 days after you buy your policy," said Lt. Gov. and Commissioner of Insurance Osbert E. Potter.
Payments for flood insurance claims by the National Flood Insurance Program have averaged more than $55,000 for Hurricane Irma and more than $106,000 for Hurricane Maria.
Insurance empowers a person to replace all covered property. By contrast, FEMA grants are meant to pay for barebones repairs and furnishings with a maximum payment of no more than $33,300. Further, FEMA assistance is available only when there is a presidentially declared major disasters.
Those without insurance often must borrow funds to bring their homes back to pre-disaster condition and will have monthly loan payments for years ahead. Those with flood insurance avoid taking on the burden of debt to restore their property.
"Flood insurance is the best investment you can make to give you peace of mind about your recovery from flooding," said Federal Coordinating Officer William Vogel.
To get flood insurance, first talk to a regular insurance agency. If that agency doesn't offer flood insurance, call the National Flood Insurance Program Help Center at 800-427-4661 to learn more about how to purchase flood insurance or to find a carrier doing business in the area.