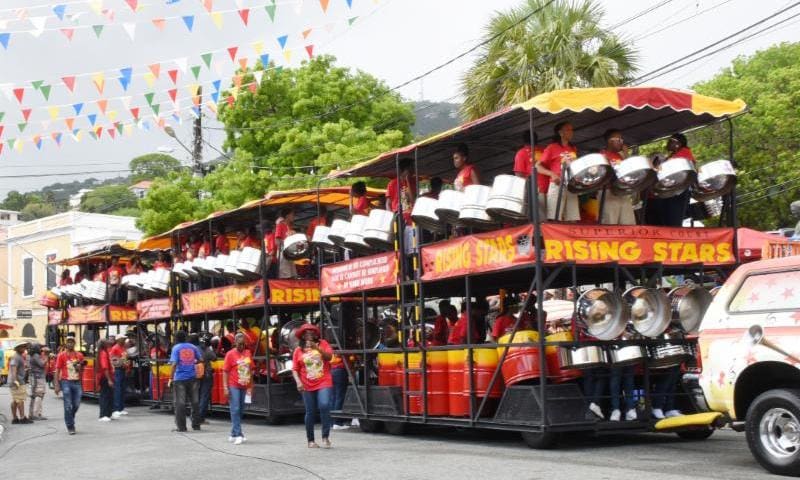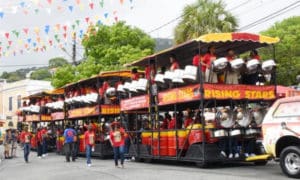 VITRAN will run additional buses during Carnival week, adding three additional trips to its daily service, according to a press release from the V.I. Department of Public Works (DPW).
From Monday, April 23 through Friday, April 27, in addition to the normal schedule, buses will leave the VIRTRAN terminal in Estate Contant at 7 p.m., 9 p.m. and 11 p.m., ending the route at Tutu Park Mall. Persons going to the Bovoni and Tutu neighborhoods will transfer to a local bus service at no additional charge.
Follow DPW on Facebook@usvidpw to stay abreast of all things Public Works.