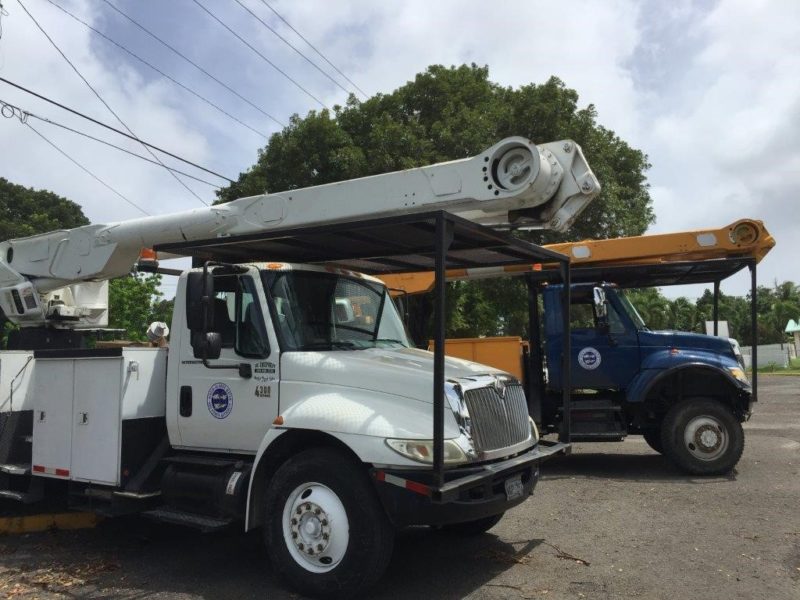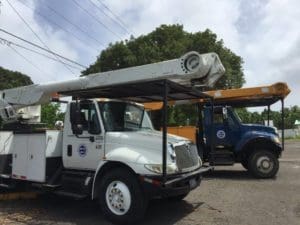 The governing board of the Virgin Islands Water and Power Authority approved the purchase of both property and liability insurance policies Monday, according to the utility.
Wortham Insurance will provide property insurance coverage at a cost of just under $1.5 million. The annual policy will be in place through March 1, 2019. The general liability insurance coverage is with QBE Insurance and Sompo & Starr Insurance. The liability policy totals just under $2 million.
In other action, the board ratified a prior purchase of materials and supplies from American Wire Group totaling $1.4 million. The materials were needed for the post-hurricane electrical restoration effort.
All votes were unanimous.
Board members present included Chairwoman Elizabeth Armstrong, Vice Chairman Noel Loftus, Secretary Juanita Young, Commissioners Devin Carrington and Nelson Petty, Director Marvin Pickering, Hubert Turnbull, and Cheryl Boynes Jackson. Gerald Groner was absent.