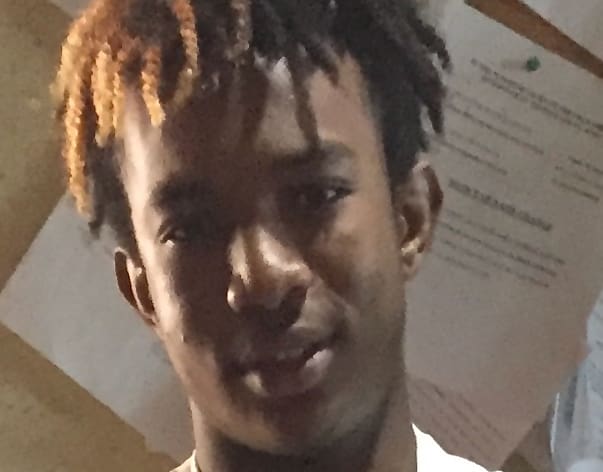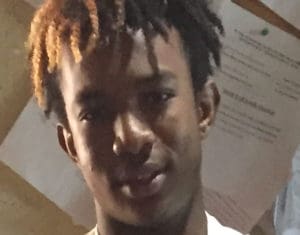 The V.I. Police Department is looking for what it called a runaway teen.
Police said 16-year-old Kevon Barclette was last seen in the area of the Seaplane shuttle, by the Tortola wharf. He was scheduled to return to the Crisis facility on St. Croix. According to the report, "He walked away and never returned." The police did not give the time he was last seen.
Barclette was described as 5 feet 9 inches tall, weighs 145 pounds, with a medium brown complexion, and his hair is faded with twist and the front twist is blonde. He was last seen wearing a white T-shirt and very light jeans.
He is known to frequent the Paul M Pearson Garden Housing Community.
Police asked anyone who sees Barclette to contact 911, 340-715-5543 or 340-715-5542.