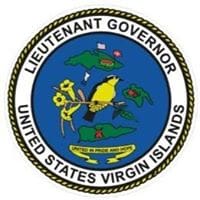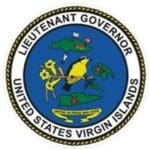 The Office of the Lieutenant Governor advises the public of the Wednesday closures of the Division of Corporations and Trademarks territory-wide beginning on March 7. These days will be used for preparation of files and other pertinent corporate information for scanning into a new web-based computer system, until further notice.
Customers may contact the office at 776-8515, ext. 4343 on Wednesdays for assistance during the closures.
The Division of Corporations and Trademarks' normal operational hours to the public are between 8 a.m. and 5 p.m., Mondays, Tuesdays, Thursdays and Fridays.