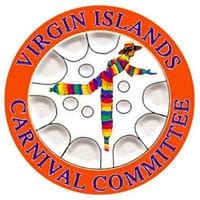 The Virgin Islands Carnival Committee (VICC) is seeking the assistance of persons willing to volunteer to take photographs of the upcoming VICC events.
Interested persons are asked to submit samples of their work to jouvert@viaccess.net or contact the public relations chairperson at 643-5553. The committee looks forward to the enthusiastic response of photographers in the Virgin Islands.
For additional information, please contact the V.I. Carnival Committee Office at 776-3112.
For more updates about VI Carnival 2018, visit the Facebook page: www.facebook.com/VICarnival or local media houses.